This is not deja vu…..
You might think you read this story a few weeks ago.  Foxconn (the huge Apple supplier from China) just announced it's building a massive new plant right here in the USA.  Yes, that was the headline a few weeks ago.
And now it's the headline again today, because they just announced a second massive plant!
So much winning, we can't even keep up with all of it!
But wait a second, I thought Obama said "those jobs just are not going to come back."  Did I dream that, or did that really happen? Oh that's right, it really happened, here's the clip:
Maybe YOU don't know how to bring back the jobs O-Bummer, but Trump does!
This is such a tremendous story, here are more details, from Breitbart:
Apple iPhone supplier Foxconn has announced that it is planning a second manufacturing plant, this one in Michigan. After Foxconn announced a new plant in Wisconsin just last month, these newest jobs are coming to the second state that was key to President Trump's election in 2016.
The coming Michigan plant will focus on autonomous vehicles, Foxconn founder Terry Gou said, according to CNBC.

"Automotive development in the U.S. is still more advanced than China," Gou said. "Besides self-driving technology, I'm also interested in artificial intelligence and deep learning technology."

Like the Wisconsin facility, no final location for the new Michigan plant has been decided.

The Michigan announcement is the second such expansion announced in a state that was crucial to Donald Trump's 2016 election to the White House.

At the end of July, President Trump announced that the iPhone supplier was to build a manufacturing plant in the Badger State at a site yet to be determined.

Taiwan-based Foxconn is expected to invest $10 billion in the Wisconsin plant, which will employ around 3,000 workers. It is expected to expand over the next few years and bring on new workers. Foxconn plans to build flat-panel screens at the new Wisconsin plant.
Please LIKE + SHARE if you're proud of our President!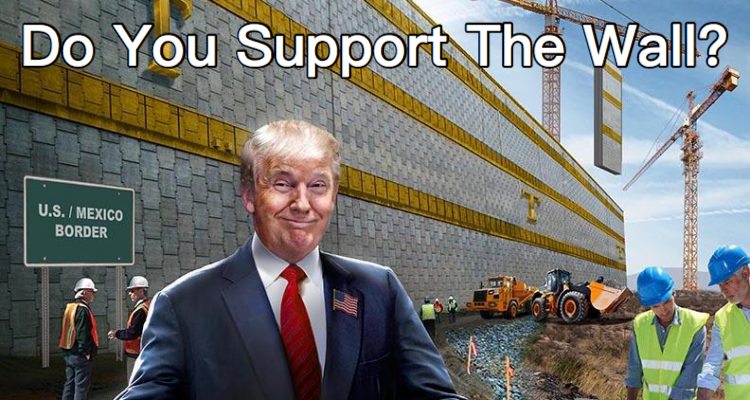 Stay connected with Trump News Email … FREE!