I never thought I'd say this, but Thank You Lindsay Lohan!
Wow.  Maybe she is gaining some wisdom as she grows older.
Once a well-known Hillary supporter during the campaign, the Mean Girls star now appears to be on the Trump Train!
Take a look at these tweets she just sent out.
First was this one, telling people it's time to stop bullying our President and support him:
That tweet appeared to be spurred on, in part, by Donald Trump's leadership over the Charlie Gard situation.
Then came this one:
That makes it pretty clear, she's not just supporting Trump for his help to Charlie Gard, she genuinely says he and his whole family are kind people.
Thank you Lindsay!!!
And then came this one, where she appeared to confirm she's not just a Trump supporter but also a Republican.  She Retweeted this message, which appeared to give her endorsement to it:
What do you think?  Are you surprised of Lindsay?  Please SHARE!
As a thank you to Lindsay, here is a link to her most popular movie: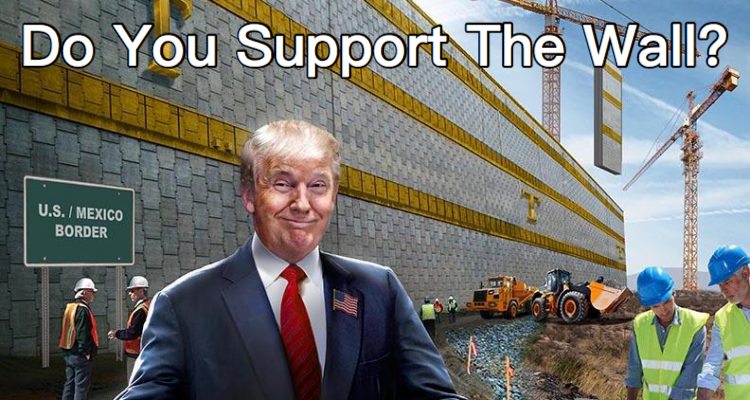 Stay connected with Trump News Email … FREE!