It's been a rough month for CNN.
First, they just learned their ratings are in the crapper.  Historic lows.  Read about it here.
And now, thanks to Don Jr., we may have just learned they committed a crime as well.
Thank you Don Jr. for exposing stuff like this….and for being my second favorite Trump!
Take a look: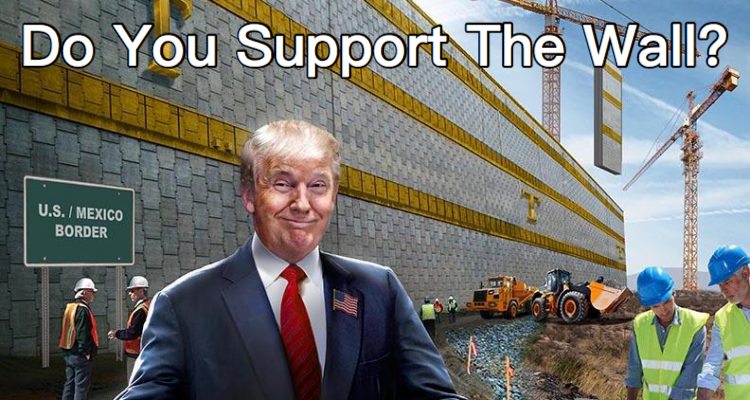 Stay connected with Trump News Email … FREE!