CNN was once the gold standard of cable news.
Or at least its founder.  Perhaps it was never honest from the very beginning.
And now we have our champion, Donald "The Lionheart" Trump, who has made it his personally mission to take down the Very Fake News CNN!
I keep saying that CNN and the New York Times are not going to survive Donald Trump's first term in office.  And after 6 months in office, take a look at how much their numbers have imploded!
Here's a chart of the recent ratings:
To understand how much on a tank job these numbers are, here is more of the story from our friends at the Daily Wire:
Though CNN is prone to lying, the numbers never do. So how is CNN faring in the ratings? The following numbers for Tuesday, June 27 from TV Newser paint a very grim picture of CNN's rapidly shrinking viewership:

That's right, CNN was unable to hit 900,000 viewers in any of its primetime timeslots on Tuesday. The closest it got was 886,000 during the 7 p.m. hour, and it spent nearly half the evening under 800,000.

The comparisons between CNN's viewership and that of Fox News and MSNBC are truly eye-opening. Fox News tripled CNN's viewership in nearly all of the primetime slots. Fellow left-wing network MSNBC dominated CNN in all primetime hours as well, doubling its viewership by average for most of the evening.

And these numbers are not outliers; CNN has been increasingly coming in last to Fox and MSNBC and often struggles to reach the million-viewer mark during its primetime programming. As Daily Wire's John Nolte puts it, the network is in a full-blown ratings "death spiral" prompted by its credibility crisis:

Over the entire second quarter of 2017, looking at total viewers, only one CNN program placed in the top 20 of all cable news shows, and that was Anderson Cooper's 360, which landed with a thud at number 20. For perspective, a repeat of Tucker Carlson's Fox New hour attracted more viewers than any show on CNN.

Furthermore, throughout this same quarter, CNN lost to MSNBC in total and primetime demo viewers. This is the first time since 2014 that CNN has lost that demo crown to its leftwing rival. In total viewers last quarter, among all cable news channels, Fox News placed first, MSNBC third, and CNN is all alone in tenth place, just barely ahead of Investigative Discovery, a second-tier offshoot of the Discovery Network.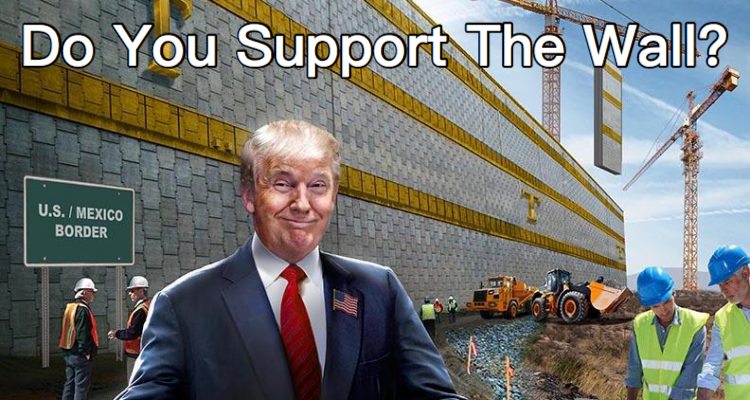 Stay connected with Trump News Email … FREE!