They don't agree on much, but they just teamed up in this case.
Have you heard of Charlie Gard?  Chances are you will if you haven't already.  The story has hit the press after his parents were forced to abandon critical treatment care by the hospital despite their wishes.
They fought back and it garnered the support of both The Pope and Donald Trump.
Take a look:
If we can help little #CharlieGard, as per our friends in the U.K. and the Pope, we would be delighted to do so.

— Donald J. Trump (@realDonaldTrump) July 3, 2017
Here's more of the story, from CNN:
The fate of Charlie Gard, a terminally ill infant, has come to the attention of two of the most powerful people on the planet: Pope Francis and US President Donald Trump.
Last week, the European Court of Human Rights ruled that a hospital can discontinue life support to the baby, who has a rare genetic disease. His doctors wish to take him off life support, but his parents disagree. Charlie's parents, Chris Gard and Connie Yates, wanted the hospital to release Charlie into their custody so they can take him to the United States for an experimental treatment.

Court rules hospital can withdraw life support for sick baby Charlie Gard
On Sunday, Pope Francis called for the parents of the baby, who is in a hospital in London, to be allowed to "accompany and treat their child until the end."

"The Holy Father is following with affection and emotion the situation of little Charlie Gard and expresses his closeness to his parents. He is praying for them, in the hope that their desire to accompany and care for their own child until the end will be respected," the director of the Holy See Press Office, Greg Burke, said in a statement Sunday.

On Monday, Trump tweeted his support for Charlie's parents as doctors in London prepare to turn off his life support.

"If we can help little #CharlieGard, as per our friends in the U.K. and the Pope, we would be delighted to do so," Trump posted.

Helen Ferre, director of media affairs at the White House, said Monday, "Upon learning of baby Charlie Gard's situation, President Trump has offered to help the family in this heartbreaking situation. Although the President himself has not spoken to the family, he does not want to pressure them in any way, members of the administration have spoken to the family in calls facilitated by the British government. The President is just trying to be helpful if at all possible."

Born in August, Charlie has mitochondrial DNA depletion syndrome. Caused by a genetic mutation, the disease leads to weakened muscles and organ dysfunction, among other symptoms, with a poor prognosis for most patients.

Charlie has been in the intensive care unit at the Great Ormond Street Hospital for Children in London since October. His doctors now wish to take him off life support.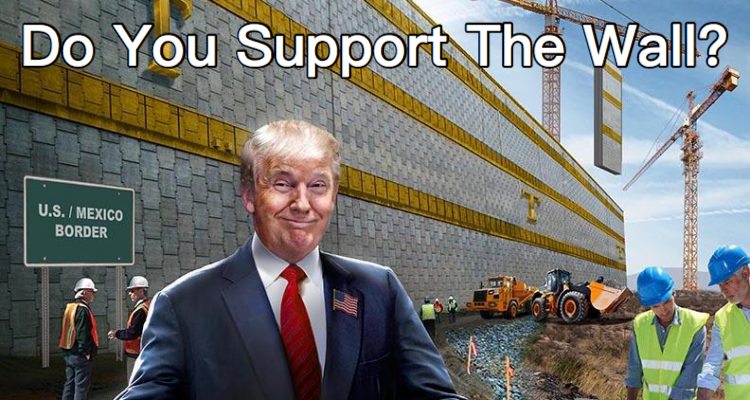 Stay connected with Trump News Email … FREE!