You have to love the courage of this man.
Sitting at a press conference during the G20 Summit, President Trump just told Mexican President Nieto that he "absolutely" wants him to pay for the wall.
The two were conducting a press conference and at the end a reporter shouted out to Trump: "Do you still want Mexico to pay for the wall?"  Now any leader less a man than Trump would probably cower and avoid the question or give a PC response.
Not Trump!  With Nieto sitting right there, Trump didn't miss a beat and said "Absolutely."
I love this man.
Take a look for yourself:
https://www.youtube.com/watch?v=TlIYCCiv5ts&feature=youtu.be
Please SHARE to support our President!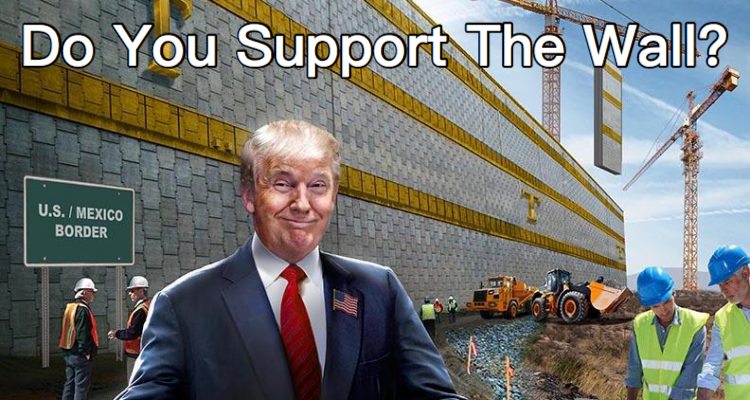 Stay connected with Trump News Email … FREE!