Can we get this to trend on Facebook please?
SHARE SHARE SHARE!
Enough is enough with the RINOs in the Republican party.
A very simple vote to Repeal Obamacare was taken today in the Senate and it passed by the slimmest of margins.  In fact, V.P. Pence had to cast the tie-breaking vote.
Read More: Repeal Obamacare Passes in the Senate!
Read More: Trump Receives Huge Cheers from Boyscouts
But that never should have happened.  The Republicans have 52 members in the Senate, why did it come down to a 50-50 tie?
Because these two RINO traitors voted no.  Meet Senators Susan Collins from Maine and Lisa Murkowski from Alaska.  Let's plaster their faces all over Facebook.  Time to vote them OUT and get some true republicans in their place!
Susan:
Lisa:
Read More:  Subway Caves to Muslims, Starts Using "Halal Meat"
Read More: Construction On The Wall Has Already Started!  Details
Their complaints were reportedly about the cuts in Medicaid, the health insurance program for the poor, the disabled and nursing home residents.  But I say it's completely bogus!
What do you think?
Let's plaster their names and faces all over the Internet so voters don't forget them when it comes election time!  VOTE THE RINOS OUT!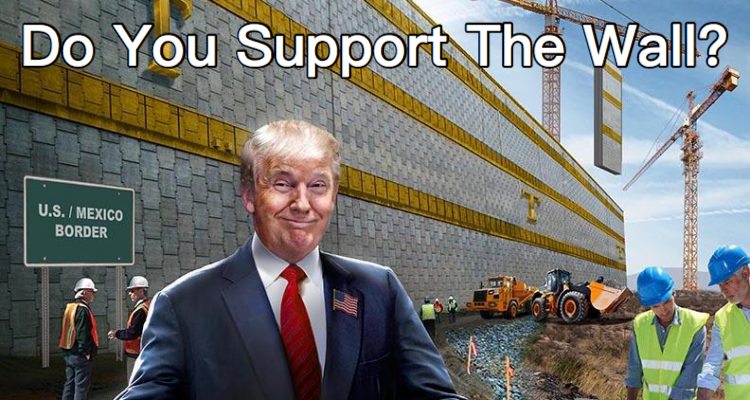 Stay connected with Trump News Email … FREE!