President Trump said there was blame to go around on both sides.
I think he's right to a certain degree.  There were thugs on both sides in Charlottesville.  But it looks like the thugs on the right were largely paid protestors and plants from people like Soros, while the thugs on the left are domestic terrorist groups like ANTIFA.
I want to know where is the outrage from all the Fake Media over these groups?
ANTIFA and BLM are out of control hate groups.  That's right I said it.  Hate groups!
Who agrees with me?  Please share this everywhere if you agree!  It's time we all speak out!
And it's time we start sharing video of what these groups do.
Like this one.  From Beverly Hills Antifa, attacking reporters.  Thugs.  Criminals.  Hate!
The hate is NOT on the right folks, it's right here.
The left HATES everyone who doesn't agree with what they want.  That's the truth.  It's time we start being very clear about this.
So please watch this video and then SHARE this article so people can see who the REAL hate groups are!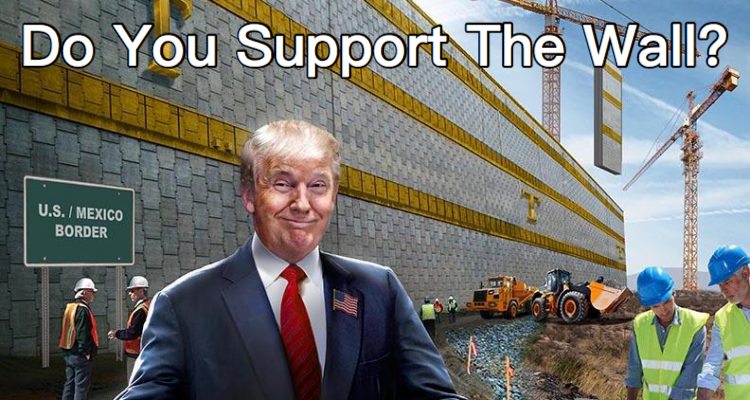 Stay connected with Trump News Email … FREE!