It's been a big news day for Donald Trump Jr.
The Crooked Media has been falling all over itself thinking they finally have a Trump in their crosshairs.  We will see.
Tonight, one of the last unbiased members of the media, Sean Hannity, sits down with Donald Trump, Jr. for an exclusive interview.  It's going to be must-see TV, I can't wait!
Vote Now >> Do You Think Donald Trump Jr. Did Anything Wrong?
More details, from Fox Insider:
Sean Hannity will speak exclusively tonight with Donald Trump Jr. about his controversial meeting with a Russian lawyer.

The must-see interview airs on "Hannity" at 10:00 p.m. ET on Fox News Channel.

Earlier today, Trump Jr. released what he said was the "entire email chain" of conversations setting up a June 2016 meeting with attorney Natalia Veselnitskaya.

Trump Jr. said he went into the meeting with the impression that Veselnitskaya might have information on Hillary Clinton useful to his father's campaign, but he said nothing came from the meeting and he was unaware that Veselnitskaya was possibly Kremlin-connected.

Trump Jr. also has denied any wrongdoing occurred in the meeting, which also included then-campaign chairman Paul Manafort and Jared Kushner, President Trump's son-in-law and senior aide.
Read more about the email chain and meeting, and don't miss Hannity's interview with Trump Jr. tonight at 10:00 p.m. ET on Fox News Channel.
Read More: Don Jr. Just Exposed CNN for Committing a Crime
Read More:  Don Jr. Just Caught The Biggest Fish You've Ever Seen!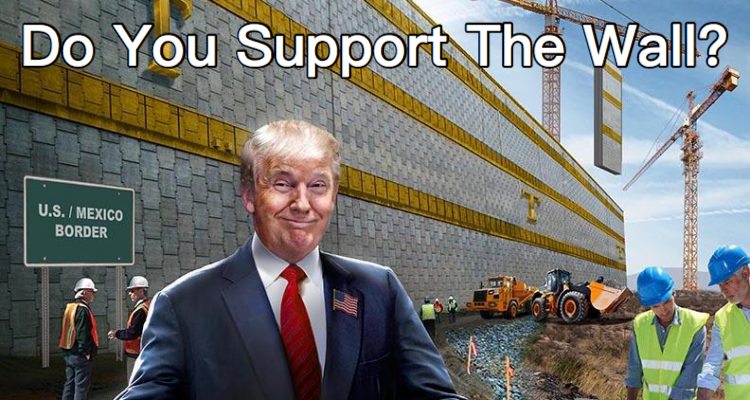 Stay connected with Trump News Email … FREE!