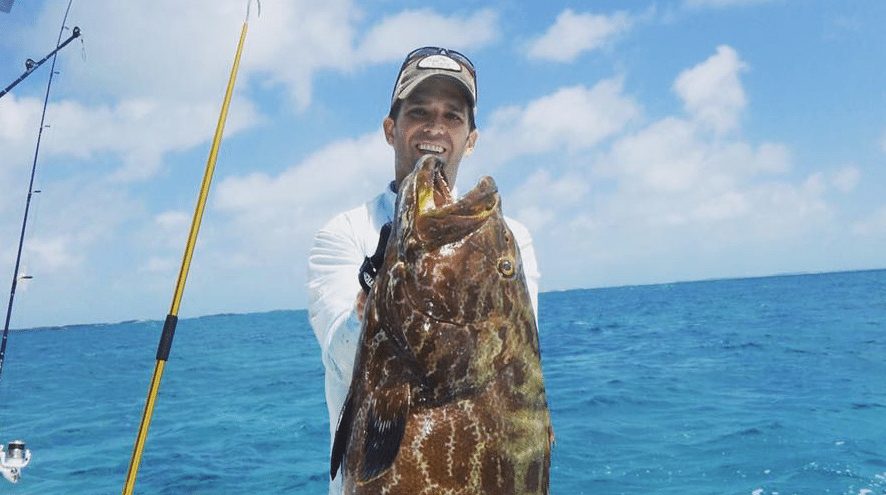 Don Jr. Just Caught the Biggest Fish I've Ever Seen
Cue the animal rights activities in 3, 2, 1….
Or fish rights.  Or something.
All I know is this is pretty cool.  Don Jr. has long been my second favorite Trump, and look what he just posted:
I hope your weekend is off to as good a start as mine. I took Vanessa and the kids away for the weekend and it seems we are off to a good start. We released everything except some dinner which was…
Here's a bigger view:
Is he for real?  That fish is almost bigger than he is!  Careful Don, he might swallow you whole!
Holy crap!
Have you ever seen a fish that big?  The Trump's do everything YUGE!!!
VOTE NOW in our new poll….Do you still support the wall?
Tap Image To Place Your Vote! Share for others to VOTE!
Stay connected with Trump News Email … FREE!