This is one of my new favorite people on the internet!
Meet Army Drill Sergeant, motivational speaker, and all around general badass, John Burk.
An Army combat vet, Burk knows a thing or two about what it takes to serve in the military.
He also knows just how much you, me and all the other taxpayers are paying for counseling, gender reassignment surgery, and a host of other $100,000+ charges for each transgender in the military.
He makes some fantastic points in this video.  I think my favorite is when he points out that being colorblind disqualifies you for military service.  So are we discriminating against colorblind people now?  Absurd.
Read More: Donald Trump Exposes Christian Genocide, Defends Christians
Read More:  Subway Caves to Muslims, Starts Using "Halal Meat"
Please enjoy this rant and if you are please LIKE + SHARE to keep spreading his awesome message:
From his Instagram page, Burk also posted this:
It's your choice to do with your body what you wish, but the military is not there to serve as a social experiment, nor pay for transgender transitioning cost related to hormone replacement therapy, or sex change operations. The military serves as a fighting force that guards this nation and does not need to be burdened with the extreme changes it would be required to undergo to accommodate such a small demographic. @realdonaldtrump has made a wise decision. Let's also not forget that gender dysphoria is still classified as a psychological disorder, and within the trans community there is a 61% suicide rate which is a clear indicator of psychological issues.
---
This wasn't the first time he'd commented on the topic.  Check out this video where he went on another viral rant after President Obama DROPPED the ban on transgendered people in the military:
https://www.youtube.com/watch?v=bSNG60HkEBk
The man is on fire!
Thank you for DEFENDING our President Trump!  You and he are 100% right!
---
Ok, we want to hear from you!
Do you agree with Trump's ban on transgenders in the military?  Tap below and tell us!
---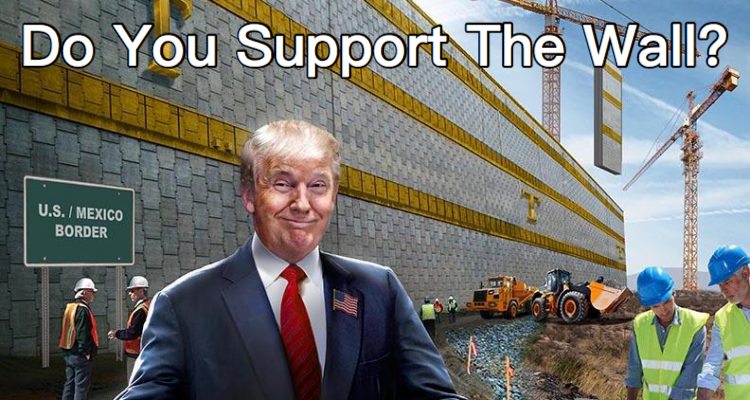 Stay connected with Trump News Email … FREE!