I keep telling you that James Comey's leaks were criminal.
And the investigation just broke wide open!
It looks like we now may know who the leaker was:  attorney James Baker, top FBI Lawyer and close friend of James Comey!
Here are more breaking details, from Circa.com:
EXCLUSIVE: FBI General Counsel James A. Baker is purportedly under a Department of Justice criminal investigation for allegedly leaking classified national security information to the media, according to multiple government officials close to the probe who spoke with Circa on the condition of anonymity.

FBI spokeswoman Carol Cratty said the bureau would not comment on Baker and would not confirm or deny any investigation. Baker did not return comment when Circa attempted to reach him through the FBI.

This comes as Department of Justice Attorney General Jeff Sessions said he would soon be making an announcement regarding the progress of leak investigations. A DOJ official declined to comment on Circa's inquiry into Baker but did say, the planned announcement by Sessions is part of the overall "stepped up efforts on leak investigations."

Three sources, with knowledge of the apparent investigation, told Circa that Baker is the top suspect in an ongoing leak investigation, but Circa has not been able to confirm the details of what national security information or material was allegedly leaked.

A federal law enforcement official with knowledge of ongoing internal investigations in the bureau told Circa, "the bureau is scouring for leakers and there's been a lot of investigations."

The revelation comes as the Trump administration has ramped up efforts to contain leaks both within the White House and within its own national security apparatus.

Baker is a close confidant of former FBI Director James Comey, and recent media reports suggested he was reportedly advising the then-FBI director on legal matters following private meetings the former director had in February with President Trump in the Oval Office.

Baker was appointed to the FBI's general counsel by Comey in 2014 and has had a long and distinguished history within the intelligence community.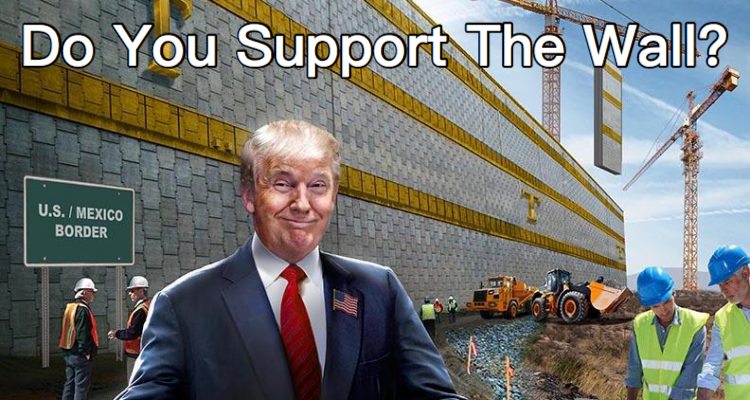 Stay connected with Trump News Email … FREE!