Two of my favorite guys, Donald Trump and Newt Gingrich.
I am still a little disappointed Newt doesn't have a bigger role in the Trump Administration, but I believe it is because he is being more helpful in an unofficial capacity than he could be in the official Administration.
That's what Newt has said many times, and I believe it.
So I was very excited to get my copy of Newt's new book, Understanding Trump.  Here it is:
If you haven't read it yet, I highly recommend it.  I just finished it, and it's fantastic!
It's already hit a #1 Bestseller on Amazon and has a 4.5 out of 5 star rating.  I give it 5 stars.  On sale now, $10 off, grab it while you can!
If you want to know more about what makes Trump tick, you're gonna love this book.
If you've read it, please comment with your review!  Did you love it too?
Enjoy!
---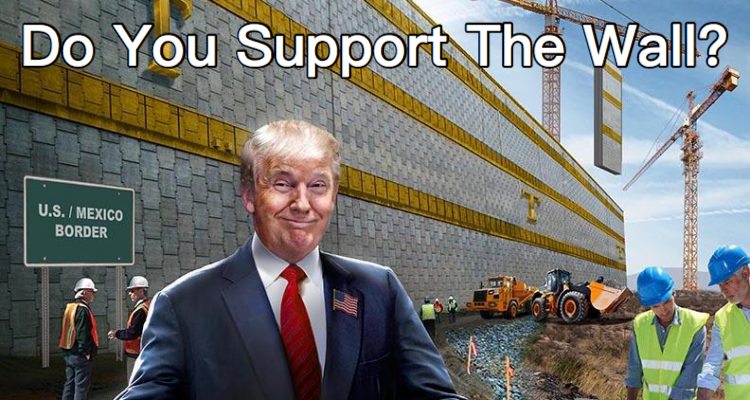 Stay connected with Trump News Email … FREE!

---