I cannot express how much I love Donald Trump.
In one speech to the U.N. today, he did so much.
He attacked socialism.
He promoted America First.
He put the world on notice that we were cancelling the terrible Iran Deal.
And he addressed North Korea.  In spectacular fashion!
Watch this moment where he calls Kim Jong Uhn "Rocket Man" in front of the entire United Nations.  Absolutely incredible!
Watch:
https://youtu.be/Fh5WCyFssMU?t=1m45s
Trump is a genius.  It wasn't an off the cuff comment either.  He did it intentionally, as a slight of hand, because in the next breath he put North Korea on notice that he will "completely destroy that country" if Kim doesn't stop the nuclear missile program.
I support this 100%!
Here is the entire speech if you'd like to watch the full thing.  It was one of his best ever.
What did you think?
Is Trump calling him "Rocket Man" his best nickname ever?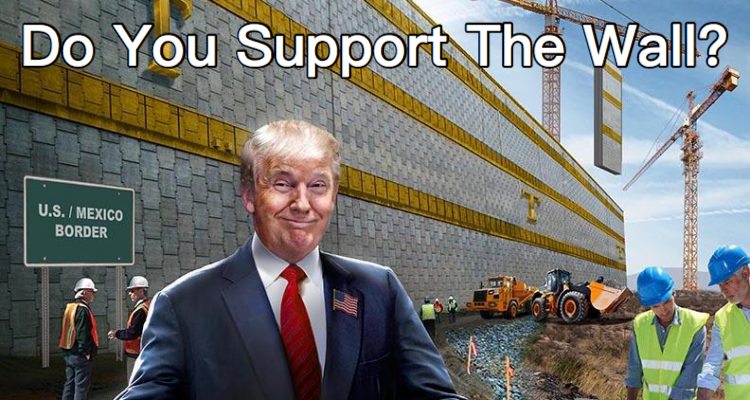 Stay connected with Trump News Email … FREE!