Benjamin Netanyahu Just Gave Trump HUGE Praise for His Bold U.N. Speech!
Thank you Mr. Netanyahu!
I love seeing Trump and Netanyahu form such a strong bond.  Strong friendship.  Strong allies.
It's high time the United States supported Israel again after 8 years of damage from Obama.
Speaking of Obama, your thoughts on this?
Back to the topic at hand.
Netanyahu unleashed these powerful tweets in support of President Trump and we loved them!!
Take a look:
He continued on with comments on the state of Israel:
Please add your comments below!  
Do you support Israel?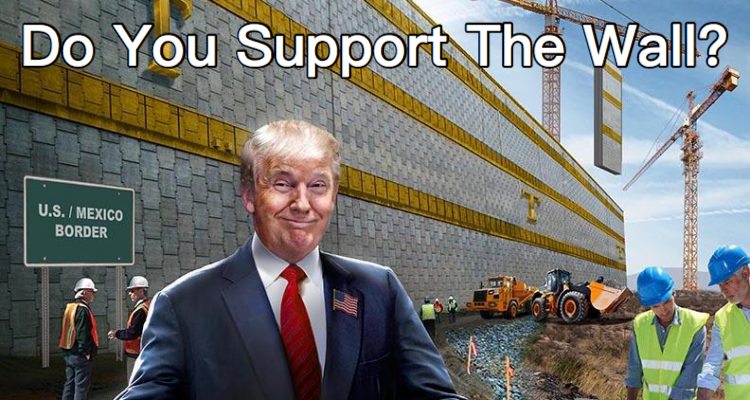 Stay connected with Trump News Email … FREE!