The only hate on display at the Trump Arizona rally was predictably from the protestors.
Have you ever been to a Trump rally?
I've been to several.  And they are a surreal experience.  You're there with tens of thousands of people, and you're all of one-mind.  All on one team.  It's so cool.
People are so good to each other at a Trump rally.  It's something you just have to experience.  The goodwill is overflowing.
Please comment below if you've been to one and can back me up on this.  Such a cool experience.
So it didn't surprise me at all to see a chant of "Peace and Love" break out amongst Trump supporters:
Yeah, kind of different than the image the Crooked Media wants to keep pushing, isn't it?
They're liars folks!
Read More: Record Crowd Turns Out!
Read More: Marines Give Trump An Epic Greeting in AZ
Please help us spread this TRUTH!  Please share!
It's time good people spoke out, and spoke UP for our President!  Please join us in support!
LOVE.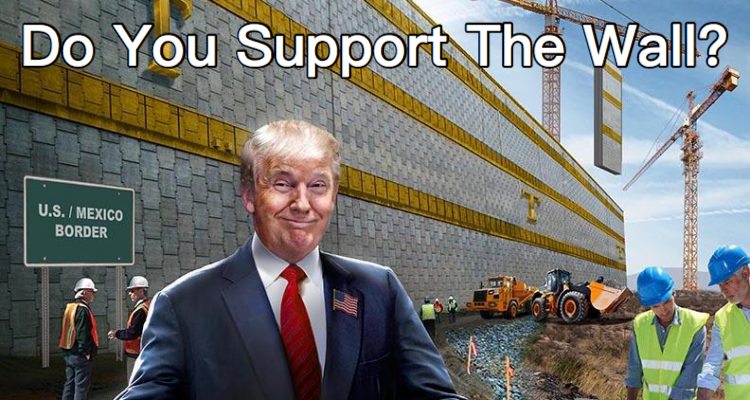 Stay connected with Trump News Email … FREE!