This reminds me so much of the election.
I remember watching in city after city where lines formed in the morning for multiple blocks, many people waiting in line 8+ hours in places like Buffalo, NY in the freezing cold and snow storms just to see President Trump.
The man REMAINS wildly popular!
Like this…..
Check this out, people standing in line 1000 deep, 5 hours before the event in 100+ degree weather:
Yeah, try and tell me again how unpopular Trump is, no one is buying it CNN!  Liars!
More:
More details from WTOP:
Meanwhile, several hundred Trump supporters lined up at the Convention Center, with some arriving before dawn for the 7 p.m. rally.

"It's been on a bucket list of mine, since he became the president," said Kingman resident Diane Treon, who arrived at 4 p.m. "I wished I had attended one of his campaign rallies before he became president and I wanted to go to the inauguration. And truthfully it was the protests that kept me away."

Treon said she wishes protesters "would be a little more peaceful instead of violently rioting, which is happening in so many places" but isn't overly worried.

"I don't think the Phoenix Police are going to stand down and throw us out in the wind," she said. "I really think they're going to keep us safe."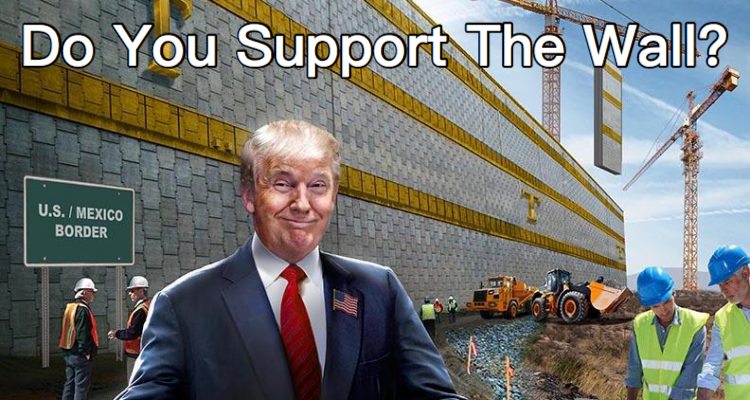 Stay connected with Trump News Email … FREE!