This is sickening…
If you wanted proof that Charlottesville was a setup from the beginning, here you go!
I've said it all along.
Trump fans are not violent.  We are a peaceful, loving bunch.
Read More: "Peace and Love" Chant Breaks Out By Trump Fans At Rally in AZ
But you know who's not peaceful?  George Soros.  BLM.  AntiFa.  The Left.
They hate anyone who doesn't agree with them.  And they really hate us….Trump fans and true Americans.
They were up their dirty old tricks tonight, paying people to show up to disrupt the Trump rally.  It's really sad almost.  They can't win the argument, and they can't get anyone to support their ideas, so they have to pay thugs.  Really awful.
Take a look:
WOW! Listing in Arizona asking for PAID ACTORS to protest the President during his visit to Arizona on Tuesday

Paid protestors! Wow! pic.twitter.com/1ROy5KySi7

— Charlie Kirk (@charliekirk11) August 21, 2017
Please SHARE SHARE SHARE!
We have to get the word out.
We have to fight the Fake News.  Trump is not hateful.  Trump supports are not violent.
The only hateful people are the PAID PROTESTORS paid by the left.
Spread this everywhere…..We Love President Donald J. Trump!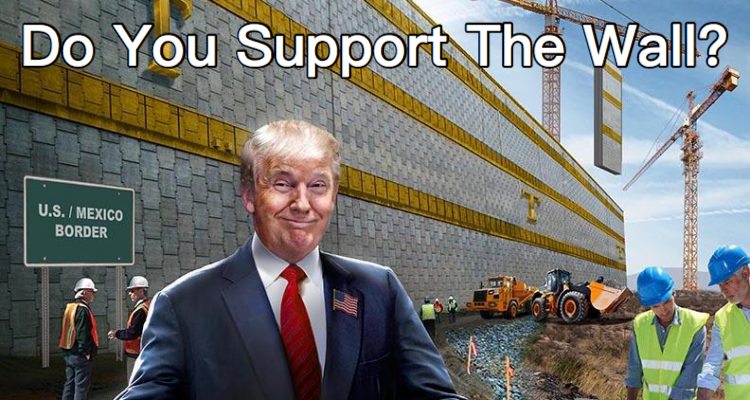 Stay connected with Trump News Email … FREE!