Donald Trump and his supporters have heart.
We are kind, smart and tough.  And when we get together, great things happen!
Like this, from a Donald Trump counter-rally earlier today.  The crowd broke out into song to support our President and it was awesome!
Take a look:
Trump supporters sing 'God Bless America' at re-elect President Trump for 2020 rally and counter protest to today's impeachment march pic.twitter.com/vpZBQdx45l

— Los Angeles Times (@latimes) July 2, 2017
Please SHARE SHARE SHARE if you agree!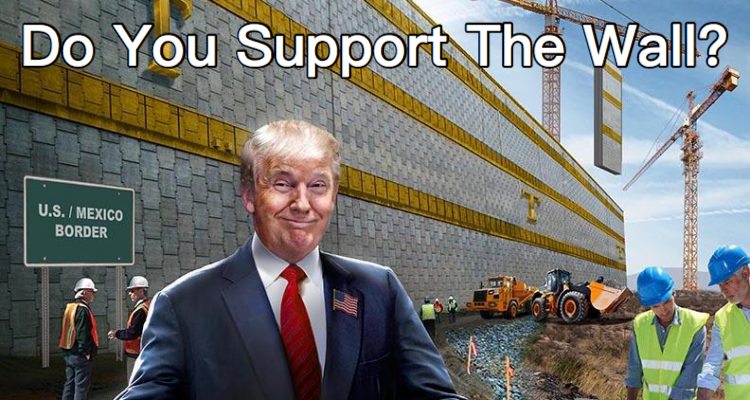 Stay connected with Trump News Email … FREE!