We've seen CNN creating Fake News videos recently.  
This takes it to a whole new level.  A whole new low.
A news network was just caught faking a refugee drowning video.  Don't believe me?  Take a look:
Hard to believe isn't it?  All those people in the boat, a real shame no one could get out to help this poor "refugee" from drowning!
Please SHARE SHARE SHARE to expose the fraud!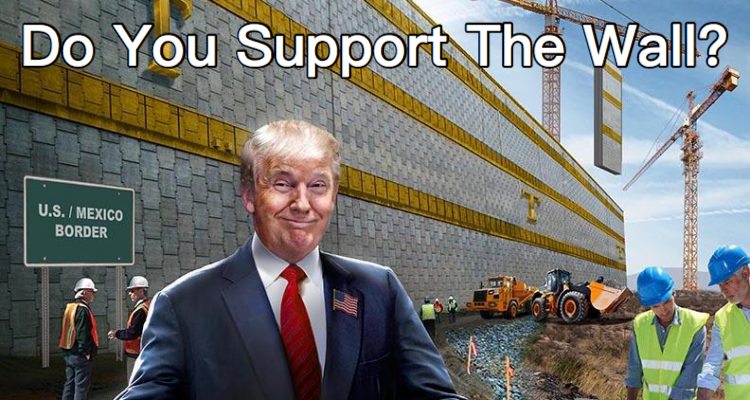 Stay connected with Trump News Email … FREE!