So the Snowflake Lefties thought they were going to hold an anti-Trump rally in San Diego.
Trump supporters heard about it and organized a rally of their own, and this was the result!
HUGE turnout!
Thank you Trump Train, keep up the good work!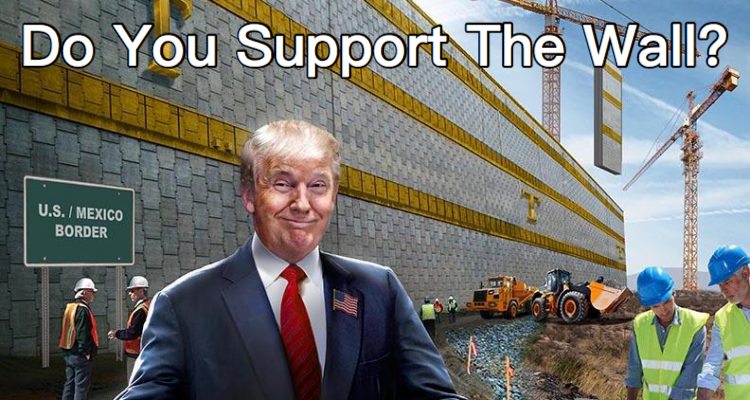 Stay connected with Trump News Email … FREE!