Big news out tonight!
President Trump is considering taking executive action to remedy the Obamacare debacle!
That's right, to greatly increase the rate at which Obamacare implodes on its own, Trump is reported to be considering pulling all insurance subsidies.
That would almost certainly guarantee the death of Obamacare at record speed!
Here is the breaking news from Reuters:
More details, from Reuters.com:
U.S. President Donald Trump on Monday took aim at the nation's health insurers in an escalating threat to cut the healthcare subsidy payments that make Obamacare plans affordable, after repeatedly urging Republican senators to continue working to undo his Democratic predecessor's healthcare law.

"If ObamaCare is hurting people, & it is, why shouldn't it hurt the insurance companies & why should Congress not be paying what public pays?" Trump, a Republican, wrote on Twitter.

Trump, frustrated that he and Republicans have not been able to keep campaign promises to repeal and replace Obamacare, has threatened to let it implode. So far, the administration has continued to make the monthly subsidy payments, but withholding them would be one way to make good on Trump's threat.

On Capitol Hill, Senate Finance Committee Chairman Orrin Hatch said on Monday that senators were too divided to keep working on healthcare overhaul legislation, and that he and other senior Republicans would take that message to the White House.

"There's just too much animosity and we're too divided on healthcare," Hatch said in an interview. He said lawmakers could return to a healthcare overhaul later but for now should pivot to tax reform.

But some senators were not ready to drop healthcare. Senator Bill Cassidy, Republican of Louisiana, will meet with Health and Human Services Secretary Tom Price on Monday to discuss a proposal Cassidy and others have made to send federal healthcare funds to the states in grants, Cassidy's spokesman John Cummins said in an email.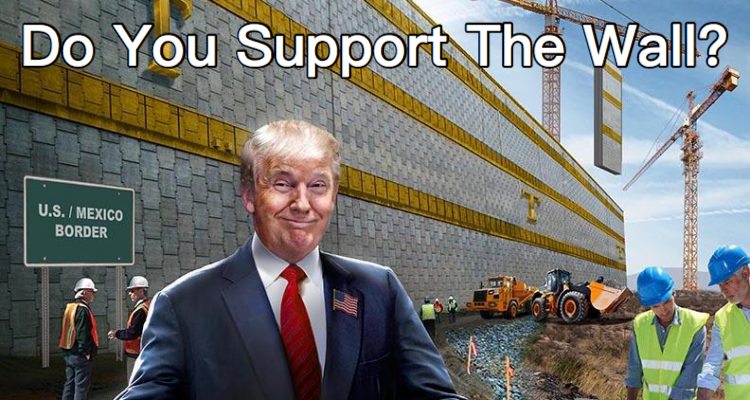 Stay connected with Trump News Email … FREE!