I did not see this coming!
That's right folks, just as we were starting to get to know him and love him, The Mooch is out!
He has reportedly resigned to give the new Chief of Staff a "clean slate."
He leaves behind a wake of profanity-laced tirades, attacks on Reince Priebus and apparently is now being divorced by his wife.
Not a good streak, wow.
Here are the reports hot off the press:
BREAKING: White House says Scaramucci out as communications director to give new chief of staff 'clean slate'

— The Associated Press (@AP) July 31, 2017
From CNN:
BREAKING: White House press secretary Sarah Huckabee Sanders issued a statement Monday afternoon: "Anthony Scaramucci will be leaving his role as White House Communications Director. Mr. Scaramucci felt it was best to give Chief of Staff John Kelly a clean slate and the ability to build his own team. We wish him all the best."

Anthony Scaramucci is out as White House communications director, two sources tell CNN.
It's the latest high-profile departure from the Trump White House. Chief of Staff Reince Priebus resigned at the end of last week, replaced by John Kelly, whose first day is Monday.

A White House official said Kelly wanted Scaramucci removed from his new role as the communications director because he did not think he was disciplined and had burned his credibility.
Scaramucci, a colorful and controversial figure, was brought on during the latest in a long list of White House shake ups that have rocked the presidency with a sense of chaos.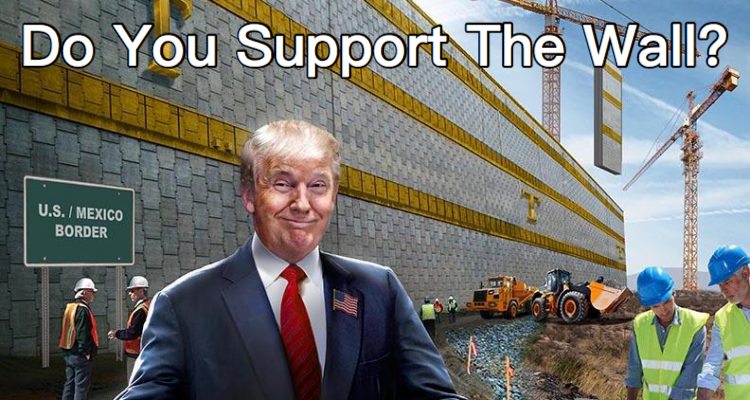 Stay connected with Trump News Email … FREE!