Donald Trump has become famous for his domineering handshakes.
He likes to establish dominance when meeting another person.  Sometimes by a strong shake, sometimes by pulling the other person in, and sometimes by a pat with his other hand.
When he met new French President Macron this week, he employed all those tactics and more!
But Macron came ready, and would not back down.
This is both the most awkward and glorious handshake I have ever seen.
Take a look:
If you think Trump won the shake, please LIKE + SHARE!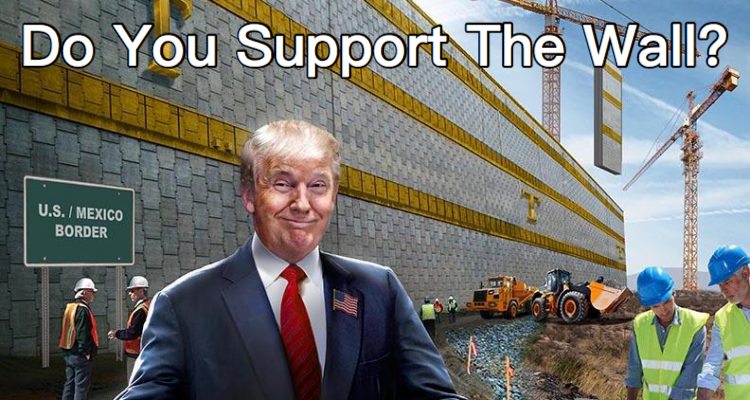 Stay connected with Trump News Email … FREE!