The revelations just keep coming, and this one is a doozy!  
As if Loretta Lynch's meeting on the tarmac with Bill Clinton weren't bad enough – or illegal enough – it looks like we have a new violation to add to the list.
News has just broke that Lynch tapped Paul Manafort's phone during the election and the now infamous Donald Trump, Jr. meeting with Russian attorney Veselnitskaya.
Folks, this is beyond bad.  This is a top ranking government official wiretapping a private citizen….without probable cause!  Without a warrant!  Without any authority!  This is abuse of government power one step away from a dictatorship.
Here are more details, from Medium:
Breaking: Lynch Ordered Manafort's Phone Tapped During Veselnitskaya Meeting

Today, Fusion GPS employee Rinat Akhmetshin today confirmed his attendance at a meeting with Donald Trump Jr, Paul Manafort, and Jared Kushner along with Russian lawyer Natalia Veselnitskaya

Accusations have arisen that the meeting was part of a wider setup to achieve a FISA warrant to wiretap phones of the Trump campaign during 2016. President Trump himself has accused the FBI under Loretta Lynch of wiretapping his campaign.

Now, a former Trump campaign official reports that Paul Manafort's phone was subject to FISA wiretap during the infamous meeting.

If true, this FISA warrant would have been carried out under Loretta Lynch, Attorney General to Barack Obama. Former FBI Director James Comey has testified under oath to instances of collusion between AG Lynch and the Clinton campaign during 2016, as well as obstruction of justice in the Clinton investigation.

Yesterday, multiple news agencies and President Trump all stated that Veselnitskaya was granted special permission to enter the US by Attorney General Lynch after her visa had been initially blocked.

FISA transcripts of the meeting in June 2016 may have also served the basis of the FBI's investigation into the Trump campaign's ties to Russia, now headed by Bob Mueller.

Other senior members of the Trump campaign may have participated in the meeting via conference call.

Update: This would have been illegal, as FISA court denied Obama's June 2016 request.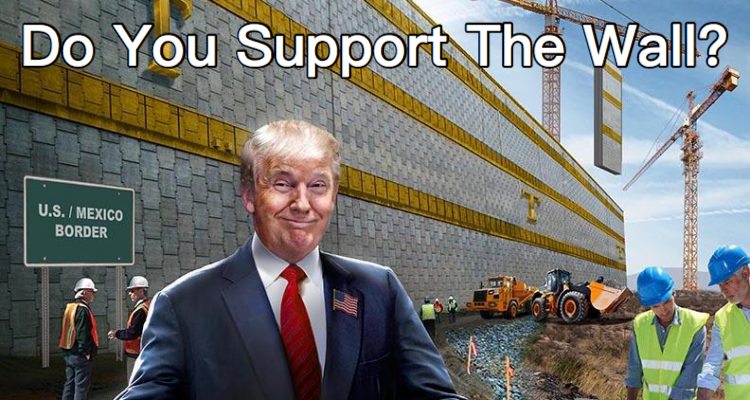 Stay connected with Trump News Email … FREE!