The election ended in 2016 but the fundraising didn't.
The RNC and DNC continue to raise funds on an ongoing basis to promote their parties, to get ready for midterms in 2018 and even to start planning for 2020.
So who is doing a better job?
It's not even close.
Check out these stats that were just released:
Surprise, surprise, the party of fiscal responsibility is significantly ahead of the Democrats.
The RNC has zero debt, while the DNC is in the hold $3.3 Million.
The RNC raised 2.5x more cash than the DNC and has 6.5x more cash on hand than the DNC.  Those are huge leads!
Funny how the tax and spend Dems policies just never seem to work out that good, do they?  Are you listening Chicago and Michigan?
Keep up the good work RNC!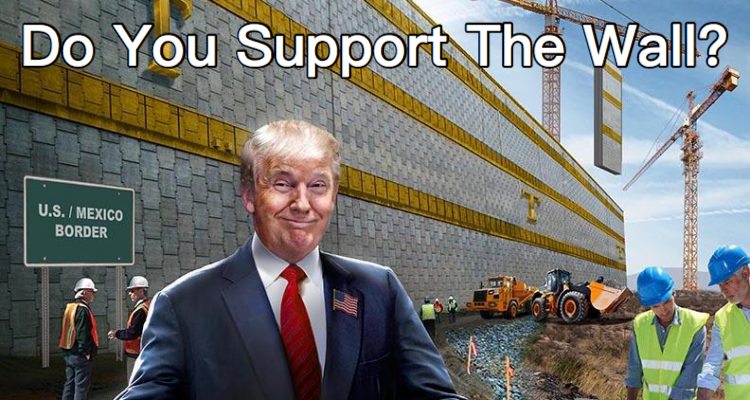 Stay connected with Trump News Email … FREE!