Things have really gotten out of control with the Media.
It's one thing to be Fake News.
It's entirely another to print stories that give away our military secrets and help ISIS.
And that's what the New York Times did, just as the U.S. was closing in on the top ISIS leader, al-Baghdadi.
Here's what our President just announced:
Then he turned his attention to another crooked organization, the Washington Post:
What do you think?  Are the NYT and WP out of control?
I know one thing, I support our President!  Thank you Mr. Trump, keep fighting hard!
Make America Great Again!
Here is more of the story, from HT:
US President Donald Trump on Saturday attacked The New York Times and its "sick agenda," alleging that one of the paper's reports thwarted a US bid to take out Islamic State chief Abu Bakr al-Baghdadi.

"The Failing New York Times foiled US attempt to kill the single most wanted terrorist, Al-Baghdadi. Their sick agenda over National Security," Trump wrote in one of a barrage of early morning tweets.

Trump did not expand on his charge against The Times, or explain what revelation by the daily is supposed to have hampered Baghdadi's capture.

The New York Times told the Politico news site in a statement: "We have asked the White House to clarify the tweet."

US media suggested that Trump may have been referring to a Fox News report about comments made by a top general at a security conference on Friday in Aspen, Colorado.

At that gathering, General Tony Thomas — head of the US military's Special Operations Command — reportedly said that American forces at one point came "particularly close" to Baghdadi after a 2015 raid recovered information about the Islamic State group.

Pentagon chief Jim Mattis thinks IS chief Baghdadi is alive

Fox News reported that Thomas said US troops had "a very good lead," on the IS leader's whereabouts.

"Unfortunately, it was leaked in a prominent national newspaper about a week later and that lead went dead," Thomas reportedly said at the forum.

US Secretary of Defence James Mattis said Friday that he believes Baghdadi is still alive, following various claims in recent months that he has been killed.

"We are going after him, but we assume he is alive," the Pentagon chief said.

There have been persistent rumors that Baghdadi has died in recent months.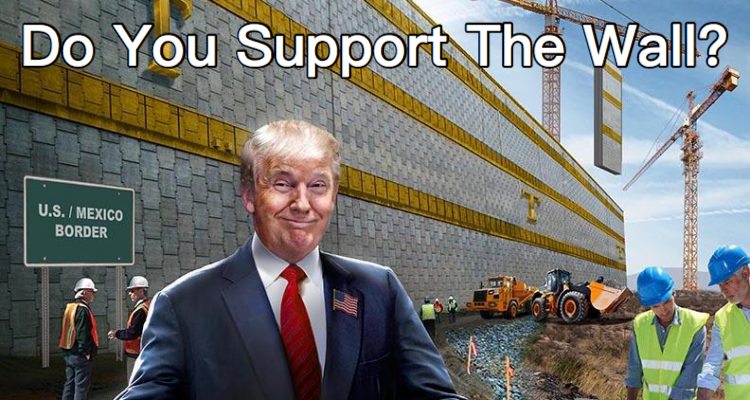 Stay connected with Trump News Email … FREE!