While this is just a music video for his new song, Po-Dunk, it feels to me like a campaign ad….
And it's FANTASTIC!
Check it out and tell me you don't want to go vote for Kid Rock right now!
It's badass and I think the people of Michigan are going to eat it up.
Read More:  Kid Rock Hardworking Americans Sick of Politicians Bulls***
Watch out Dems, you're about to lose another Senate seat…..to the Kid!
He has a great message, he's a real American, and he's tired of all the political bullshit!  Sounds to me like a great ally to Trump and a very welcomed new member to the Senate!  Time to start kicking ass again and taking names!
Do you think Kid Rock has a chance to WIN the U.S. Senate in Michigan?
>> CLICK HERE to cast your vote now!
Enjoy the awesome vid: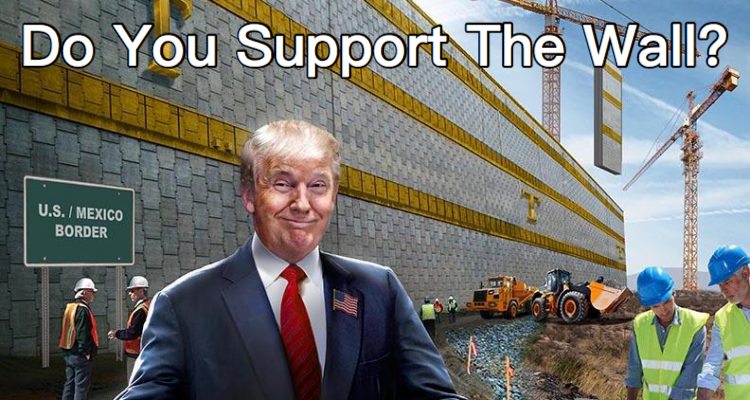 Stay connected with Trump News Email … FREE!