The Democrats are the party of "no".
The party of resistance.
The party of obstructionists.
They have no plan of their own, their only goal is to get in the way of President Trump.
And V.P. Mike Pence has finally had enough and just called them out for it.
Check out this Tweet he just sent out:
Dem agenda is summed up in 1 word– "resist." Our duty can be summed up in 1 word as well- "respond." Respond w/ action. Respond w/ results.

— Mike Pence (@Mike_Pence) July 22, 2017
What do you think?  I'd say it's perfect.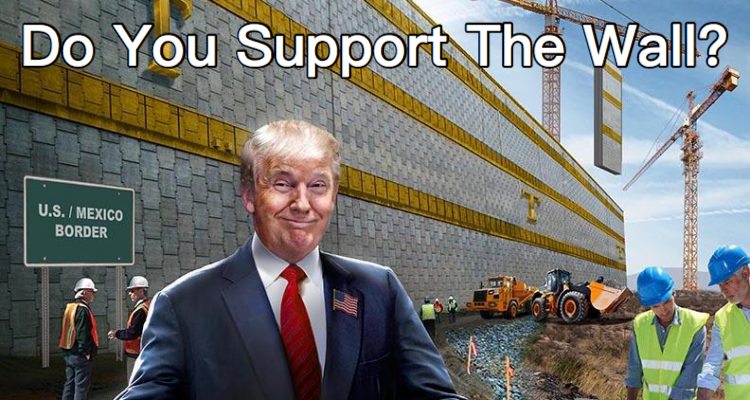 Stay connected with Trump News Email … FREE!