I'm sure the Mainstream Media will never report this.
So we will.
Look at President Trump honoring these two TRUE American heroes:
More:
Today we learned that the #AlexandriaShooting gunman was neutralized by Alexandria police officers Nicole Battaglia and Kevin Jobe

— Louis Klarevas (@Klarevas) July 27, 2017
Following APD Officers engaged w/ active shooter suspect last week, Officers Battalglia-1.5 yrs service w. APD, Jensen-2 yrs, Jobe-16 yrs. pic.twitter.com/wEGf9pkGZt

— Alexandria Police (@AlexandriaVAPD) June 19, 2017
Here's more about the story, from Heavy.com:
Five police officers, including Crystal Griner and David Bailey of the Capitol Police were given the Medal of Valor by President Donald Trump for saving lives at a Congressional baseball practice.

Trump bestowed the medals on the five police officers during a ceremony at the White House in which he lauded them as "heroes." The other three officers honored – Nicole Battaglia, Alex Jensen, and Kevin Jobe – are members of the Alexandria, Virginia police force who also responded to the shooting scene to heroically stop the gunman.

According to The Alexandra Times, they were part of the gunfight and responded to the scene immediately. Battaglia and Jobe are credited with neutralizing the gunman.

"The assault on June 14 reminds us that evil exists in this world but it also reminds us that heroes walk in our midst," the president said at the ceremony, according to a pool report. He thanked law enforcement officers in general "for doing the tough jobs, the dangerous jobs and sometimes the thankless jobs."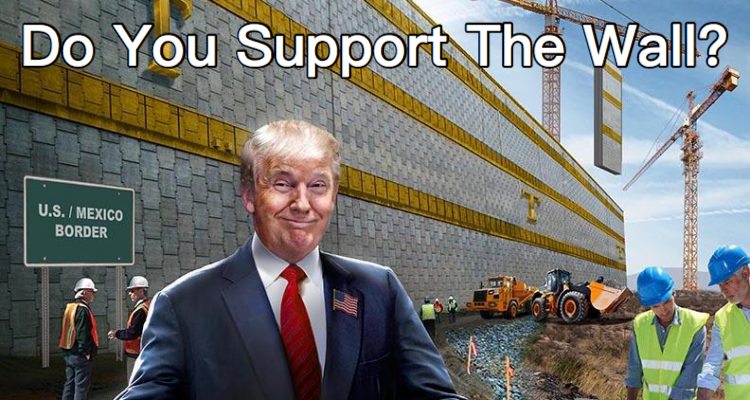 Stay connected with Trump News Email … FREE!