The strong arm of the law under the Trump Administration is coming down on corruption!
And this is just the start folks.
But I love to see this happening.  Two Democratic Pennsylvania mayors were just indicted in a "wide-ranging" FBI corruption probe.
Now you might be saying to yourself, who cares, it's just local corruption in one town.  Wrong.
I direct your attention to this phrase: "wide-ranging FBI corruption probe".  Folks, the Trump Administration is cracking down on corruption wherever it may be found!  This is only the start, much much more to come in the future, stay tuned!
Soon, I retain hope that we will be seeing names like Clinton, Podesta, Obama, Rice and others in similar articles in the future.
I would also draw your attention to the word "Democrat".  Have you noticed it's always the Democrats with their hands out, lining their own pockets?  Always.  Corrupt to the core.
Here are the current details, from Fox News Insider:
Two Democratic Pennsylvania mayors were indicted Wednesday as part of a wide-ranging FBI corruption probe.

The mayors of Reading and Allentown – the state's third-largest city – were named among the defendants in the five-person indictment.

Acting U.S. Attorney for Eastern Pennsylvania Louis Lappen said Allentown Mayor Ed Pawlowski (D) was charged with 14 counts relating to running a pay-to-play scheme, and other offenses.

Lappen said Pawlowski and former Reading Mayor Vaughn Spencer (D) "essentially put up a 'for sale' sign in front of their city halls to sell city work to the highest bidder," Lappen said, according to WFMZ-69 News.

One of the incidents Pawlowski is accused of orchestrating involved the sale of city contracts.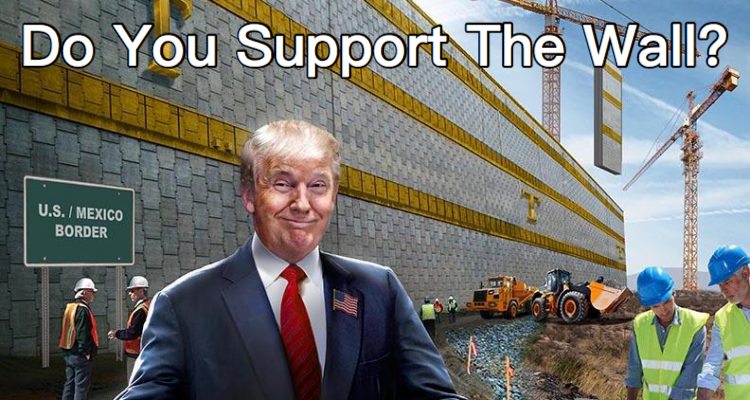 Stay connected with Trump News Email … FREE!