It turns out there is a good group of countries out there that have resisted the siren call of Globalism. 
Trump, always 5 steps ahead, long ago recognized who they were and has been working diligently behind the scenes to build a strong coalition with these countries in his fight against the evils of globalism.
At the top of the list is Poland and along with it many slavic nations.  The full list, so far, is Poland, Czech Republic, Slovakia, Hungary, Lithuania, Latvia, Estonia, Austria, Romania, Bulgaria, Croatia and Slovenia.
And the group has a name: the Three Seas Initiative.
Notably not included:  the leader of the Globalist pigs, Angela Merkel and the new France puppet Macron.
Here's more, from the AP:
Poland's president on Tuesday moved next month's summit of central and eastern European nations to Warsaw, from southwestern Poland, because U.S. President Donald Trump is attending it.

The Three Seas Initiative summit will be held July 6-7, bringing together leaders of 12 nations for talks on strengthening and integrating the region through the development of energy and infrastructure ties in the territory running from the Baltic Sea in the north to the Adriatic in the south and the Black Sea in the east. The initiative is to raise the region's standing in Europe, but also to make it attractive as an economic partner for the U.S.

Trump has been invited and the White House has confirmed he will visit Poland and attend the gathering on July 6, before joining the Group of 20 summit in Hamburg, Germany.

Polish President Andrzej Duda said Tuesday, during a visit to Croatia, that for "logistical and security reasons" the summit is being moved to Poland's capital city from Wroclaw.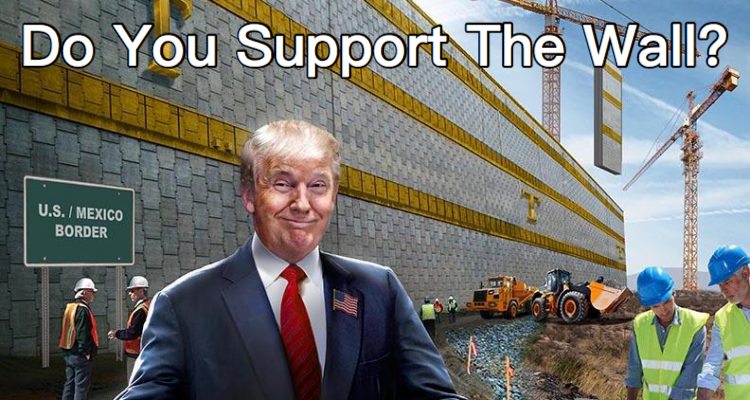 Stay connected with Trump News Email … FREE!