On this 4th of July, 2017, we wanted to jump back to one of our favorite moments.
Lee Greenwood singing the national anthem at Donald Trump's inauguration.
It was a moment that instantly went viral.  He hit it out the park.  Trump was singing along.  The crowd was on their feet.  You could literally FEEL the patriotism being pumped back into our country after 8 years of Obama.
So on this great national holiday where we celebrate our Freedom, I thought we should relive this great moment.
If you LOVED this as much as we did, please SHARE it!
Enjoy:
https://www.youtube.com/watch?v=Y-jaEsLJQRM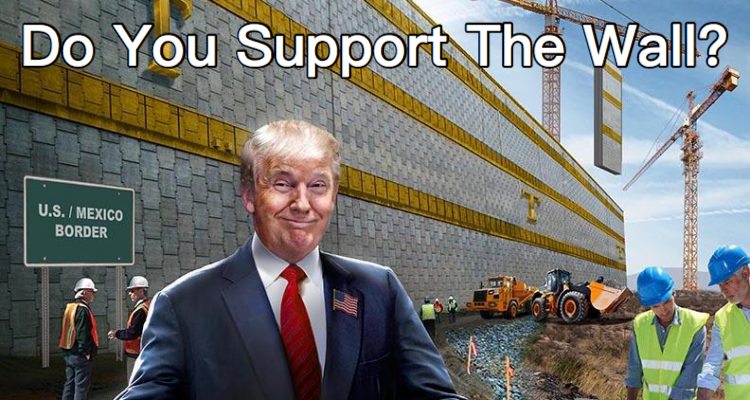 Stay connected with Trump News Email … FREE!