I love this guy already.
If you don't know the backstory, Elizabeth Warren famously claimed she was Native American Indian to get several perks in life.  Most people believe she is not, in fact, any portion Indian.
President Trump mocks her repeatedly, calling her "Pocahontas".  I love it!
Other people continue to mock her mercilessly online and confront her outright lies:
But now it's gone to a whole new level.  Meet her new challenger for Congress, Shiva Ayyadurai.  The man has an accomplished resume, most notably "inventing email".  No, not like Al Gore invented the Internet, this one looks real.
And he just sent her a DNA test for her birthday so we can all confirm if she has any Indian blood!  HILARIOUS!
Pocahontas, of course, refused to take it.  No surprise there!
Here's more of the story, from Breitbart:
Shiva Ayyadurai, the man who is credited with inventing email among several other life-improving creations such as EchoMail, Systems Health, and CytoSolve, has announced that he is challenging Sen. Elizabeth Warren (D-MA) for her seat in the 2018 elections.
"I consider myself an embodiment of the American dream: an all-American Indian," Ayyadurai told Breitbart News in an exclusive interview shortly after he launched his campaign.

He went on to say, "Massachusetts ignited the American Revolution. Now, we need to fight for the American dream. That victory will only be possible if we dialogue and educate each other to solve problems, together, as Americans."

Ayyadurai landed in America on his 7th birthday in 1970. At age 14, while working as a Research Fellow at the University of Medicine and Dentistry of New Jersey (UMDNJ) in Newark, NJ, he created the first electronic system that replicated the old- fashioned paper-based interoffice mail system (inbox, outbox, folders, address book, attachments, etc.), which he named "email."

Ayyadurai went on to receive the first U.S. Copyright for his invention on August 30, 1982, recognizing him as the inventor of email. At the time, copyright was the only way to protect software inventions. His work and documents are displayed in the Smithsonian.

He recalled the discrimination he and his family suffered under India's caste system, a harrowing experience he says has shaped him into who he is today.

"Those experiences inspired me to be fighter for those who suffered injustices. It also inspired me to use science and engineering to invent solutions that solved real problems," Ayyadurai said.

He criticized Warren for her divisive and irrational approach, which he said, "…is leading us nowhere. My whole life has been about fighting for the truth while creating tangible solutions to real problems across the fields of communication, health, education, governance and commerce."

"Engineering is about finding solutions with a commitment to ongoing refinement. That's what engineering training teaches you." Ayyadurai said. He suggested that politicians like Warren have "no idea that governance is about solving complex systems problems. Irrational outbursts create drama and only serve to generate advertising dollars for the mainstream media (MSM). People are tired of this partisan nonsense and elitism."

Ayyadurai said his decision to run for Senate was about timing.

He had never registered to vote until last year, when he voted for Trump. "I saw Trump as a necessary force to disrupt a broken system that was no longer serving the American people," he told Breitbart News. "I've always had a deep distaste, since 1984, for both Republicans and Democrats." He said he'd initially shown some interest in the Democratic Party, but he broke from them that year, after Jesse Jackson, like Bernie Sanders, sold out the populist movement. "Trump never sold out his movement," he said.

"After 1984, I broke with Republicans and Democrats." He said he figured out as a teenager that "both these Establishment parties were two heads of the same snake — tweedle dee and tweedle dum." Ayyadurai's study of history has shown that only people's movements create change.

He saw Trump's victory as ushering in real change and said Trump's victory was "bound to occur…. You can't get away with fooling people over and over again. The truth is what intellectual and Hollywood Elites are upset at … [It] is not Trump, but that they lost control over everyday people, who they discounted as inferior — a lower caste."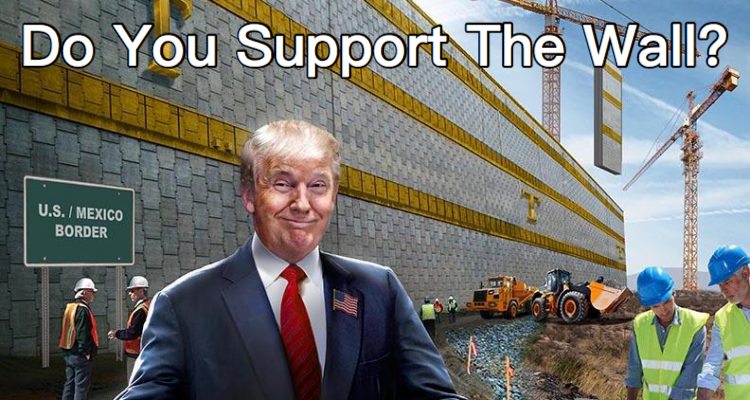 Stay connected with Trump News Email … FREE!