I could give you a million guesses and you'd never guess who just disavowed ANTIFA.
Nope, not Donald Trump.  Not Ted Cruz.  Not Paul Ryan.  Not Oprah.  Not Mark Cuban.
Nope.
Are you sitting down?
Nancy Freaking Pelosi!
This is absolutely stunning news, please SHARE this!
It's no joke either, check it out right here:
Wow, wow, wow!
Folks, this is huge.  Please SHARE!  
The tide is turning!  We are winning the battle of public opinion!  Hearts and minds are starting to realize ANTIFA is the hate-filled terrorist group, not Trump supporters!
I can't believe it.
Maybe its her senility catching up with her, but whatever the case may be, I'll take it!
Thank you Nancy!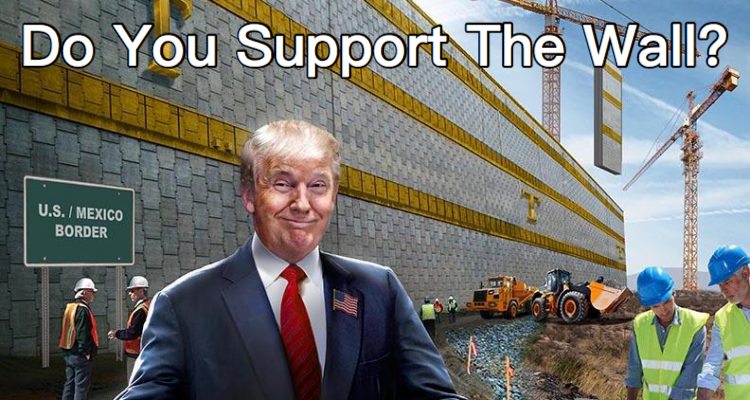 Stay connected with Trump News Email … FREE!