Trump supporters are good people.
Really good people.  Salt of the earth.
And so are the people who work for him, like Sarah Huckabee Sanders.
This story brings everyone together as Sarah read a letter sent to President Trump, and she tears up while reading it.
Sometimes I can't even waste my time fighting back against the Fake News attacks against Trump.  Sometimes, I just have to stop and appreciate how much HEART President Trump has….and how much heart we all have.
We are a movement.
We love America.
And despite what they throw at us, they are not stopping us or even slowing us down.  You don't stop Americans with heart.
So take a look at this video:
https://www.youtube.com/watch?v=m44jQHmQVwA
If you had trouble watching the video, here's what the letter said:
Please don't lose sight of your purpose. You're the only hope and glimmer of light for the good, innocent, men, women, and children that you are protecting. This may be hard for you to see or understand most of you know people know that most of you are there because you volunteered to be there.

Your actions and dedication are seen by people throughout the world as, without a doubt, the most heroic action of any person which can be made. You and the soldiers standing next to you from all of the other countries are the pride of not only the nations they represent but every individual that yearns to be free.

Stand tall, my son, and be steadfast, for it is you who are the defender of freedom. We owe it to the servicemen and women like the master sergeant who have fought in our name in Afghanistan for 17 years and to the families who have watched them go to secure an honorable and lasting outcome to this conflict.
I love this.
I hope you do too.
Stay strong, Trump family.  We are fighting the good fight….and we are winning!
MAKE AMERICA GREAT AGAIN!
Please share this.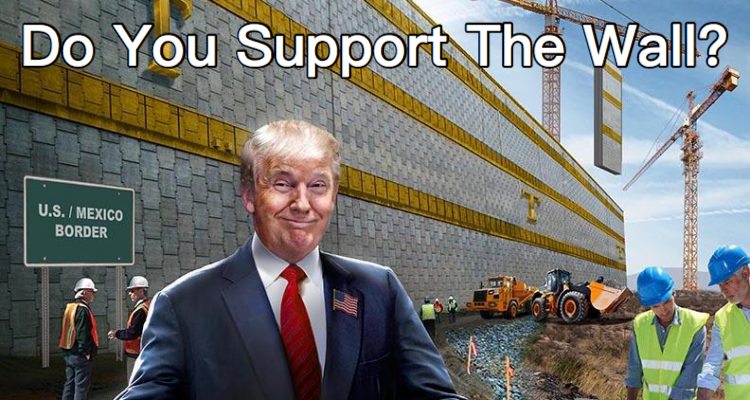 Stay connected with Trump News Email … FREE!