Americans love President Trump!
Especially Texans.
And especially after President Trump has so expertly aided them during this natural disaster.
The top story of the day was President Trump and FLOTUS arriving in Texas:
Wearing their USA and FLOTUS hats, respectively, the two looked stunning.
President Trump gave a rousing speech to the people on hand:
"Thank you. Thank you everybody, I just want to say we love you, you are special, we're here to take care; it's going well.  I will tell you this is historic; it's epic, what happened. But you know what? It happened in Texas and Texas can handle anything."
He then held up the Texas flag proudly.
Watch part of the speech here:
Later in the speech the crowd started chanting "USA! USA!"
It was an incredible moment!
Take a look:
They love our President and so do we!
Thank you Mr. Trump!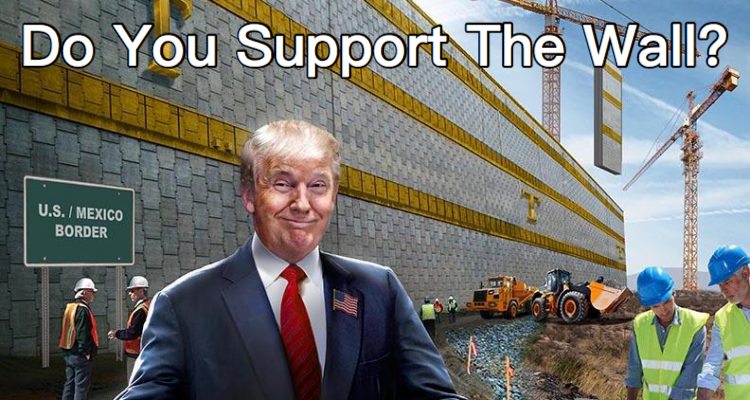 Stay connected with Trump News Email … FREE!