Warning: get ready for some offensive language!
Ready?
Ok, last warning.  I don't want to read in the comments that this offended anyone.
Steve Bannon just called Paul Ryan a "limp-d*** motherf***** born in a petri dish at the Heritage Foundation".  BOOM!
Bravo, Steve, bravo!  I really don't think I could have said it any better myself!  That RINO is one of the worst enemies of Trump, worse than the Democrats because he PRETENDS to be a republican and then the weasely bastard stabs Trump in the back any chance he gets.
Bannon later continued by saying: "Pepe's gonna stomp their ass," he reportedly said, referring to the movement's cartoon frog mascot.  I freaking love it.
Do you agree with Bannon's description of Paul Ryan?
Trump for his part has called out Paul Ryan before as well:
Paul Ryan, a man who doesn't know how to win (including failed run four years ago), must start focusing on the budget, military, vets etc.

— Donald J. Trump (@realDonaldTrump) October 16, 2016
More of the story, from Yahoo/The Independent:
The feud between House Speaker Paul Ryan and presidential adviser Steve Bannon is no secret in Washington, where the two men have warred on everything from healthcare to immigration. But a new book by Bloomberg reporter Joshua Green shows just how vicious – and personal – that feud has become.

According to Mr Green, Mr Bannon flew off the handle when he learned of a Republican plot to install Mr Ryan as the presidential nominee at the 2016 Republican National Convention.

At the headquarters of his far-right publication, Breitbart News, Mr Bannon unloaded on Mr Ryan as a "limp-d**k motherf***** who was born in a petri dish at the Heritage Foundation," a conservative think tank.

In Devil's Bargain: Steve Bannon, Donald Trump, and the Storming of the Presidency, Mr Green argues that the Speaker exemplified just the kind of traditional conservative politics Mr Bannon hoped to upset.

A strong supporter of the emerging "alt-right," Mr Bannon threatened to rally their young, far-right forces against Mr Ryan.

"Pepe's gonna stomp their ass," he reportedly said, referring to the movement's cartoon frog mascot.

Mr Bannon cemented his dislike for Mr Ryan in his role as chairman of Breitbart News, which frequently went after the Speaker during the presidential campaign.

According to Mr Green, the Breitbart co-founder hired one writer – Julia Hahn – specifically to write negative articles on Mr Ryan, with titles such as "He's With Her: Inside Paul Ryan's Months-Long Campaign to Elect Hillary Clinton". Ms Hahn is now a special assistant to the President.

Mr Bannon also reportedly instructed Breitbart staff to "destroy" Mr Ryan, telling them, "Paul Ryan is the enemy". In a December 2015 email obtained by The Hill, Mr Bannon told staff that the "long game" for the site was to have Ryan "gone" by the spring.

Some Breitbart contributors, like Roger Stone, say this mentality has been passed down to the staff at Breitbart in Mr Bannon's absence.

In March, for instance, shortly after the Congressional Budget Office released a damning report on Mr Ryan's health care plan, Breitbart posted audiotape of the Speaker bashing then-nominee Mr Trump in a conference call with House Republicans. The website denies Mr Bannon was involved with the publication of the article.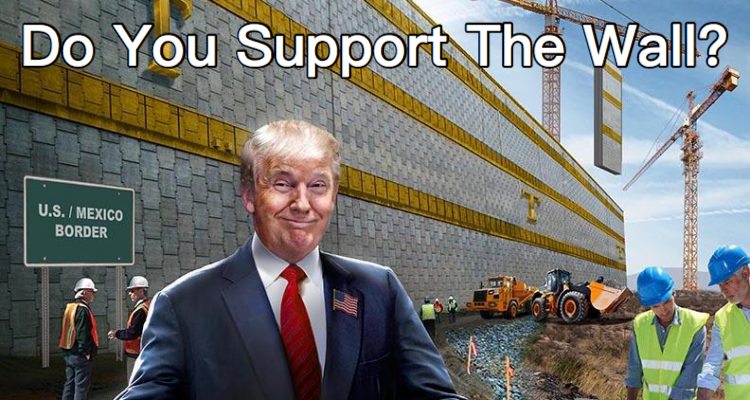 Stay connected with Trump News Email … FREE!