How nice of our friends at Apple to always tell us what we should be thinking!
The same can be said of our globalist masters.
And in case you haven't noticed, they REALLY REALLY REALLY want us to get used to Muslims.
So meet your newest Apple emoji, Muslim woman in a hajib or whatever the hell it is they call them:
And here are some other (less politically charged) that you can expect to see soon:
Here are more details, from Moneyish.com:
Apple wants you to Type Different.

For July 17—known to geeks as World Emoji Day— the Cupertino, Calif. tech giant previewed a slate of new emoji that will be released later this year. Among the icons are a Muslim woman in a headscarf, a breastfeeding mom, a yogi and a bearded hipster. Also included are likenesses of a coconut and a sandwich, as well as extinct or mythical creatures like a T-Rex, zombie and an elf. For everyone who's not adept at scrolling through thousands of icons to pick the perfect emoji, there will also be an exploding head smiley face.
What do you think about the new emojis?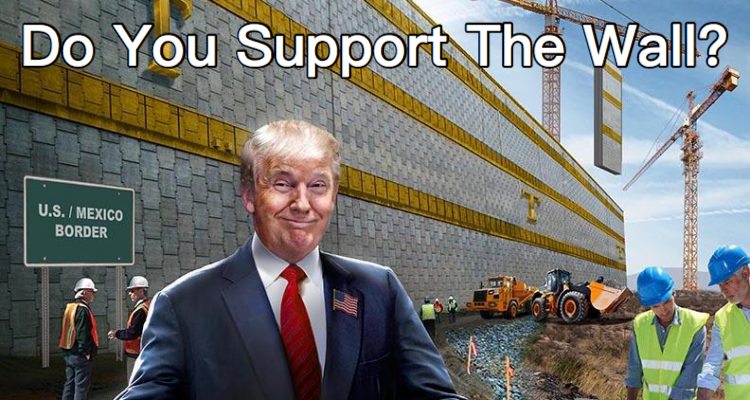 Stay connected with Trump News Email … FREE!