The story is breaking right now…..Trump may be replacing Jeff Sessions with Ted Cruz!
Oh wow.  I'm not sure what I think about this.
Once mortal enemies, so much so that he was dubbed "Lyin' Ted", Trump may be appointing Cruz as his new A.G.
Read More: Trump Prayed For In White House
Read More: Melania Leads Crowd in the Lord's Prayer
Here are the reports so far:
Breaking911 has a very good track record of accuracy.
But the award for best & funniest (and most honest?) post goes to this guy.  You win buddy!
Read More:  Subway Caves to Muslims, Starts Using "Halal Meat"
Read More: Construction On The Wall Has Already Started!  Details
What do you think?  Is Cruz a good choice?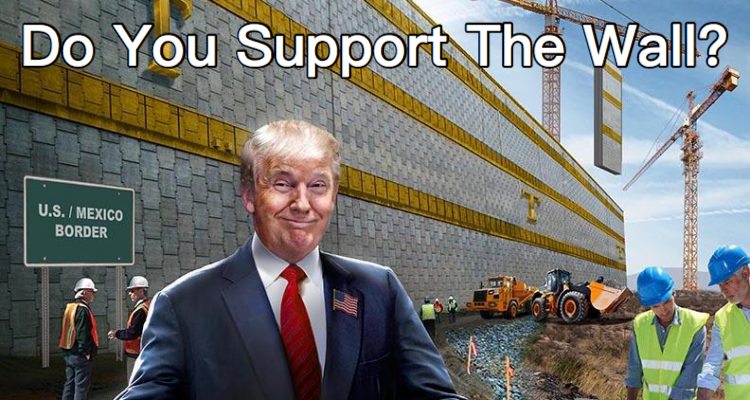 Stay connected with Trump News Email … FREE!