Na na na na…..na na na na…..HEY HEY HEY, good-bye!  
Do you remember the Professor who called for Trump to be shot?  Assassinated?
Yeah, he has now been fired, before he even started!
I love it.
Memo to all idiots out there: you do NOT call for an assassination attempt on our President and expect to get off scott free.  I hope in addition to being fired he also faces criminal charges.
Here's the tweet that just broke the news:
SHARE SHARE SHARE!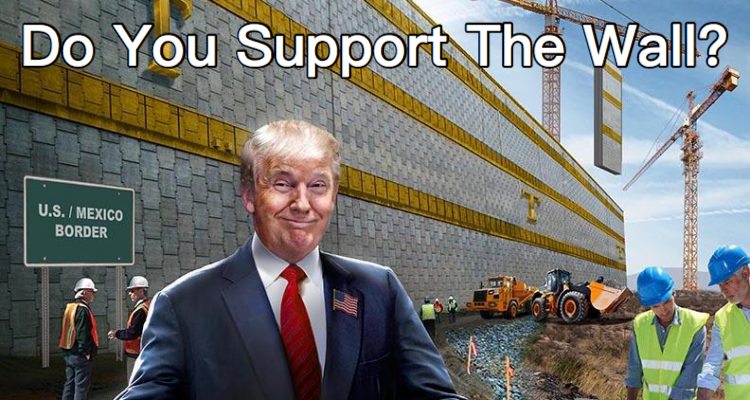 Stay connected with Trump News Email … FREE!