You'd like there are certain things we can all agree on are bad….
Hitler (the real one, not the stupid Trump comparison)
Ebola
Terrorists
Marxism/Socialism
You get the idea.
But stunningly it looks like not everyone thinks socialism is evil, despite the fact that it has brought extreme poverty and dictatorships EVERYWHERE it has been tried.
But that's the sad state of our world, and especially the sad state of Europe and the U.N., because in his very powerful speech today to the U.N., President Trump lambasted socialism and then paused expecting applause….and none came.  Stone silence.
Bill O'Reilly was quick to comment:
Most fascinating part of Trump #UNGA speech: after lambasting socialism, he paused, perhaps waiting for applause.

None came. Stony silence.

— Bill O'Reilly (@BillOReilly) September 19, 2017
Pretty stunning isn't it?
That's the state of our world, folks.  It's Donald Trump and Poland vs. this madness.
God Bless you Mr. Trump, we are forever grateful for you!
Please comment below.
By the way, speaking of the U.N., you do know their Official Logo is the EXACT SAME as the flat earth map, right?  Oh, I'm sure it's just a coincidence and not another example of the elites hiding things in plain sight.  Nah.  Take a look: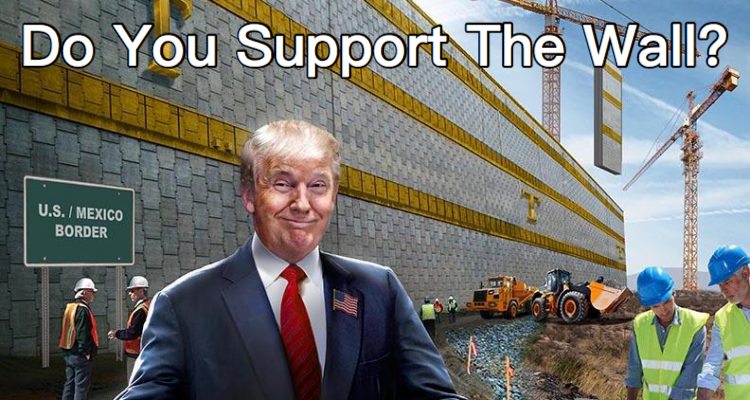 Stay connected with Trump News Email … FREE!