Well folks, this is why they call her Grossie O'Donnell.
Because this is just sick.
Did she learn nothing from Kathy Griffin?  I guess not.
Because Grossie just posted this idiotic Tweet that encourages players to "push President Trump off a cliff."
It's called inciting violence Rosie, and it's very trashy.  And possibly criminal when you do it to the President, as Kathy Griffin found out during a chat with the Secret Service!  Not funny!  Not satire.  Just trash.
Take a look:
Twitter quickly came to President Trump's defense:
So all u darling little snowflakes were all foot-stompy wah-wah-waah over a CNN meme, but you're cool with this.See why y'all are laughable?

— nora simon (@runningnoodles) July 17, 2017
Now, for anyone wondering why Grossie O'Donnell hates Donald Trump so much, it's because Trump totally destroyed her in this rant 10 years ago, and it is so epic, take a look:
And then he destroyed her again last year in front of millions watching the debate, also an instant classic:
This is why I love Trump!  EPIC!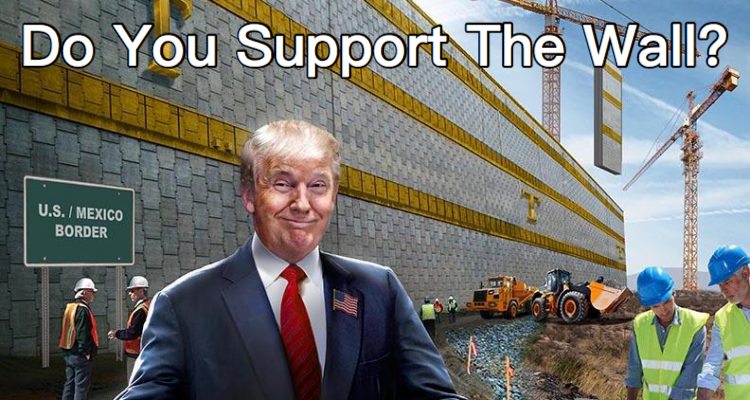 Stay connected with Trump News Email … FREE!