Well folks, this is why they call her Grossie O'Donnell.
Because this is just sick.
Did she learn nothing from Kathy Griffin?  I guess not.
Because Grossie just posted this idiotic Tweet that encourages players to "push President Trump off a cliff."
It's called inciting violence Rosie, and it's very trashy.  And possibly criminal when you do it to the President, as Kathy Griffin found out during a chat with the Secret Service!  Not funny!  Not satire.  Just trash.
Take a look:
Twitter quickly came to President Trump's defense:
Now, for anyone wondering why Grossie O'Donnell hates Donald Trump so much, it's because Trump totally destroyed her in this rant 10 years ago, and it is so epic, take a look:
And then he destroyed her again last year in front of millions watching the debate, also an instant classic:
This is why I love Trump!  EPIC!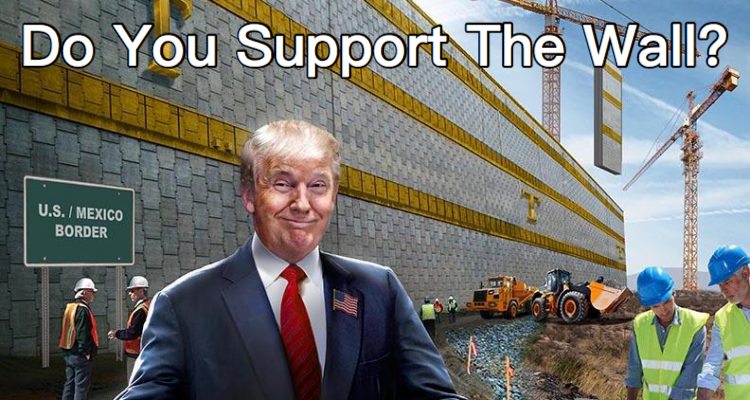 Stay connected with Trump News Email … FREE!