With the Obamacare repeal dying out in the Congress, President Trump just made this declaration.
President Trump just made it very clear: the pending collapse of Obamacare is not the Republicans fault and it's not his fault.
And he's 100% right.
The fault lies squarely with Democrats and RINOs.  And there are plenty of each of those to go around!
Here is what Trump just had to say (and then scroll down for more details):
https://www.youtube.com/watch?v=ih5O4zUyCOU
Here is more of the story from CNN:
The collapse of the Republican bid to repeal and replace Obamacare Monday, alongside chaos brewed by the Russia scandal, has revealed a stunted presidency and a White House struggling to master the levers of power.

It also leaves President Donald Trump without a significant legislative triumph to show for his first six months in office.
"He was playing with a firetruck and trying on a cowboy hat as the bill was collapsing and he had no clue," a top Republican told CNN's Jeff Zeleny on Tuesday, mocking the "Made In America" week at the White House.

Trump was prepared to shoulder no blame for the failure of the bill on Tuesday, and warned he would now simply let Obamacare fail.

"We're not going to own it. I'm not going to own it. I can tell you the Republicans are not going to own it. We'll let Obamacare fail and then the Democrats are going to come to us," Trump told reporters at the White House.

So far however, there is no sign that the Democrats would take part in any effort that would effectively repeal Obamacare. And it seems just as likely that a crisis in the health care industry, involving Americans losing health insurance, would come back to hurt the party in power, in Congress and the White House — Republicans.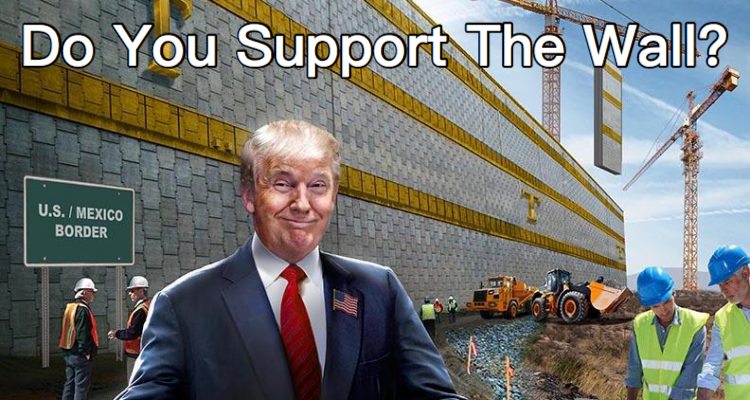 Stay connected with Trump News Email … FREE!