With all the Fake News out there about Russia, Putin and the Russian Mafia, I decided it was high time we all watched this.
If you haven't seen this before, it's comedian Bert Kreischer telling his (hilarious!) story about the time he joined the Russian Mafia.
I have rarely laughed so hard as I did at this video.
It's time we all laughed a bit, especially concerning the Russians and Bert is just the man to make that happen.
Now, if you're a Snowflake or have delicate ears, this may not be the video for you.  Bert has some foul language in here, but I defy ANYONE to watch this and not laugh out loud!
Enjoy and if you laughed please share it with someone else!
Here you go: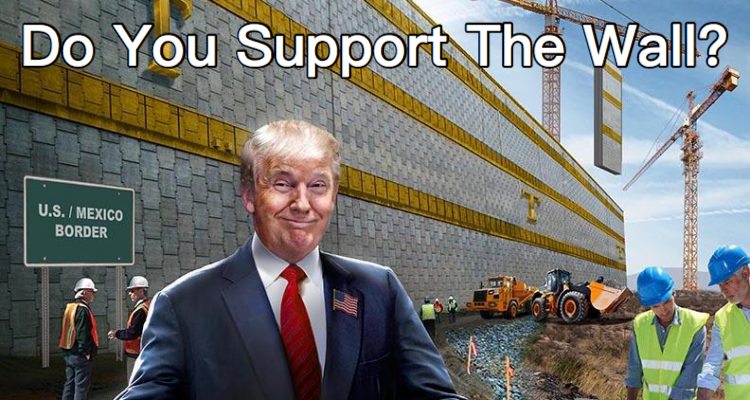 Stay connected with Trump News Email … FREE!