Beyond any rational explanation, Lindsey Graham keeps winning elections.
But maybe that will stop in the upcoming election.
I can only hope.  I can't stand that RINO.
Here's what he just did.  He just told voters that if they don't support Obama's DREAMers, then he doesn't want their vote.
Be careful what you wish for, you might just get it!  We can only hope!
Here is the story from Fox News Insider:
Senator Lindsey Graham (R-S.C.) told voters who support deporting children covered under the DREAM Act that he didn't want their vote.

"I'm excited about giving you a chance to live the rest of your life" in America, Graham said of DREAMers.

"I embrace you, and I want you to succeed," he said, speaking at a press conference with Sen. Richard Durbin (D-Ill.).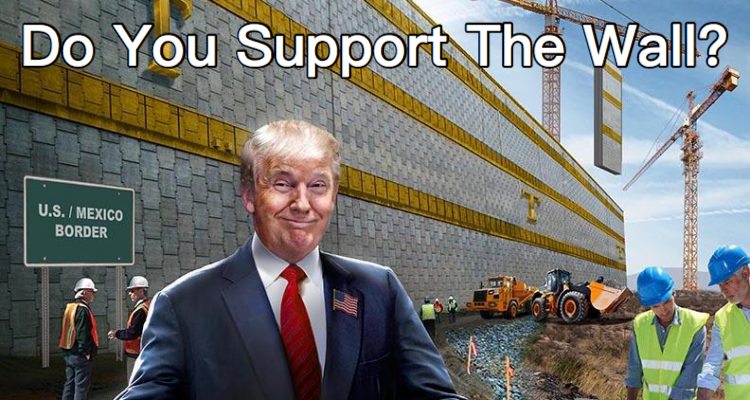 Stay connected with Trump News Email … FREE!