Ann Coulter Is Very Angry With "Suck-a**" Delta
Hey, I get it.
Flying sucks.  It's terrible.  It used to be fun.  Glamorous.  Exciting!
No longer.
Flying is a necessary evil, and many times it seems like the airlines are competing with each other to see who can hurt the customer the most!
Competing for that spot, I have found, are usually United, Allegiant and Delta.  My favorite airline is Southwest.  Not even a competition.  Who agrees?  LOVE YOU Southwest Airlines!
Read More:  Southwest Airlines RIGHTLY Profiles and Removes a Passenger From Flight
Chiming in on the topic today was Ann Coulter.  Ann is PISSED at Delta.
Check out these Tweets she just fired off: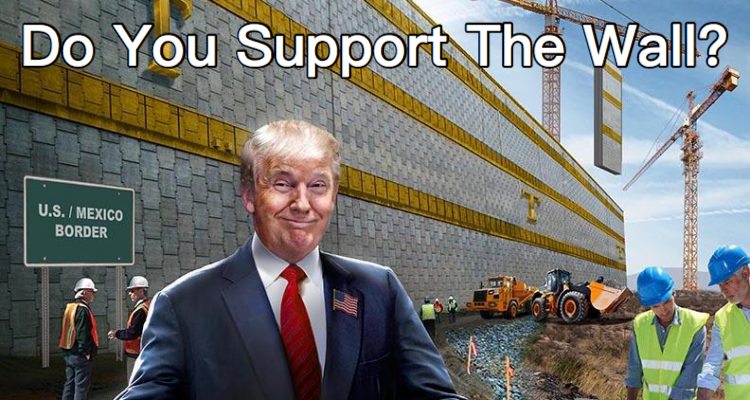 Stay connected with Trump News Email … FREE!