He just did it.
What a tremendous waste of time and resources.
Robert Mueller, the conflicts-ridden investigator in to the Russian Fake News witch hunt, has just impaneled a grand jury.
The move signals that the investigation is ramping up, and could drag on for months and months (if Trump doesn't fire him before).
Here's what I'd like to know?  Who is the target of the grand jury?  Russia?  Putin?  It makes no sense.
Also, can we take a moment to appreciate the fact that Trump's lawyer is named Ty Cobb?  I love it.  Was Babe Ruth too busy to get involved?
Here are more details on this breaking story, from CNBC:
Robert Mueller, the special counsel overseeing the Russia investigation, has impaneled a grand jury in Washington, The Wall Street Journal reported Thursday.

The move means the probe is intensifying and could stretch "for months," according to the newspaper. Impaneling a grand jury suggests Mueller "believes he will need to subpoena records and take testimony from witnesses," the Journal said.

It does not necessarily mean he will bring charges against Trump allies.

Former FBI Director Mueller is investigating Russian efforts to influence the 2016 election and whether the Trump campaign colluded with the Kremlin. The investigation has dogged and frustrated President Donald Trump during his first six months in office.

The president has repeatedly called it a "witch hunt" and denied any collusion with Moscow. He and his allies have also been critical of Mueller.

The Justice Department appointed Mueller after Trump fired former FBI chief James Comey.

Trump lawyer Ty Cobb told the Journal: "The White House favors anything that accelerates the conclusion of his work fairly….The White House is committed to fully cooperating with Mr. Mueller."
Please add your comments below!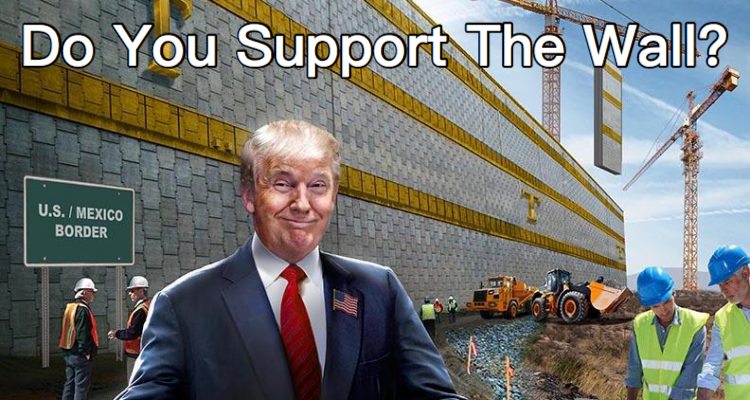 Stay connected with Trump News Email … FREE!