Here's a story that will hit you right in the feels!
I love this one.
A 10 year old boy wrote to President Trump to tell him how much he admires the President and how he is trying to by like him by starting his own business.  A lawn mowing business.
The letter is just awesome, and here is a picture of it:
If you can't read that it says:
Dear Mr. President:
It would be my honor to mow the White House lawn some weekend for you.  Even though I'm only ten, I would like to show the nation what young people like me are ready for.  I admire your business background and have started my own business.  I have been mowing my neighbor's lawns for some time.  Please see the attached flier.  Here's a list of what I have and you are free to pick whatever you want: power mower, push mower, and weed whacker.  I can bring extra fuel for the power mower and charged batteries for the weed whacker.  I will do this at no charge.  
Sincerely,
Frank
You gotta love this kid!  I love the entrepreneurial spirit!  The effort to write to the President.  The offer to mow for free.  The fact that he signed his name wrong and then crosse it out and just signed it again instead of printing a second letter.  That's so classic!  It's just a perfect letter all around.
The only thing better than the letter is the White House response!
In perfect fashion, SHS (Sarah Huckabee Sanders) just gave the White House reply, and it's great!  Frank is invited to the White House and gets to meet the grounds keeper!  That's the perfect reply. You couldn't actually let him mow the yard, but inviting him in will be an experience he'll remember for the rest of his life!
Take a look:
Great work Trump Team!
Please SHARE we need to get good stories like this out there!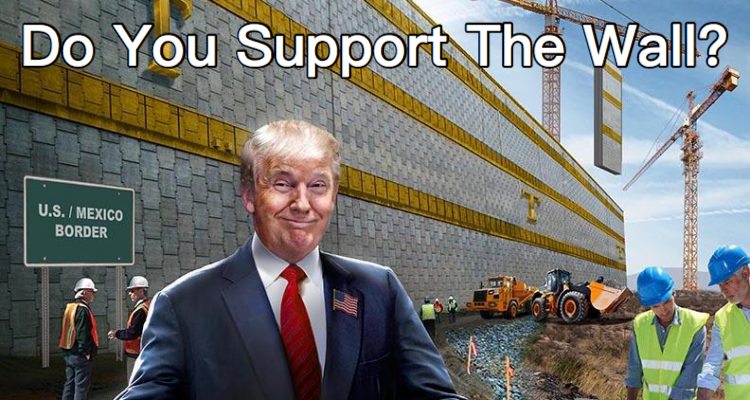 Stay connected with Trump News Email … FREE!