She is such a stunner!
Not just for how she looks, but because of what a tremendous First Lady she is!
A great person all around, Melania is making us all so proud of our FLOTUS!
She just gave a fantastic and heartwarming message to U.S. military members and families, praising their great work after Hurricanes Harvey and Irma.
Here's part of what she had to say:
"Every child whose parent serves in our great military should be enormously proud because your mom or dad is a true American hero.  In the wake of two devastating hurricanes, the world has witnessed your courage and compassion. And you have made every American proud."
The whole thing was great.
Here is a smaller clip you might enjoy:
Another great message from Melania here:
Thank you Melania, you are a great FLOTUS!  Keep up the good work!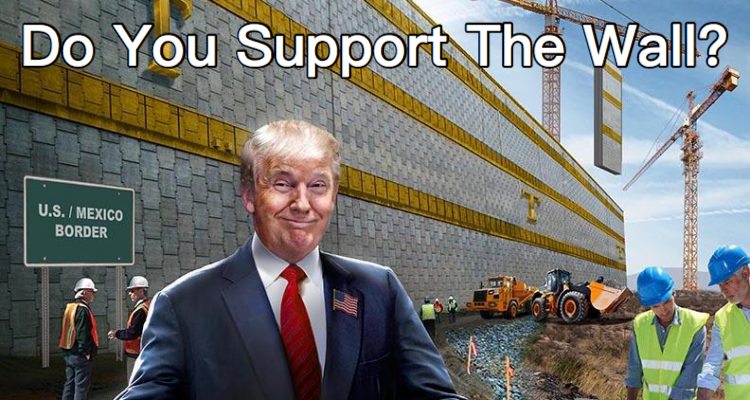 Stay connected with Trump News Email … FREE!